Police Seek Information Related to Death of Local 570 Member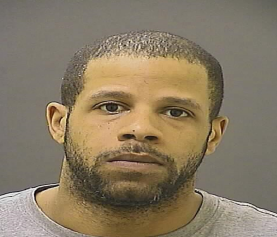 Feb. 1, 2021 | Baltimore Police need help finding a suspect responsible for the assault and subsequent death of one of our members, Ricky Dixon (Chesapeake Beverage). Dixon was assaulted on December 27, 2020, in the 800 block of Roundview Road and passed away Wednesday, January 20, 2021 of his injuries. Detectives are asking anyone with information or video footage to contact Metro Crime Stoppers at www.metrocrimestoppers.org or call 1-866-7-LOCKUP. A reward of up to $4,000 is being offered for information leading to an arrest and charges.
---
Teamsters remember Jimmy Hoffa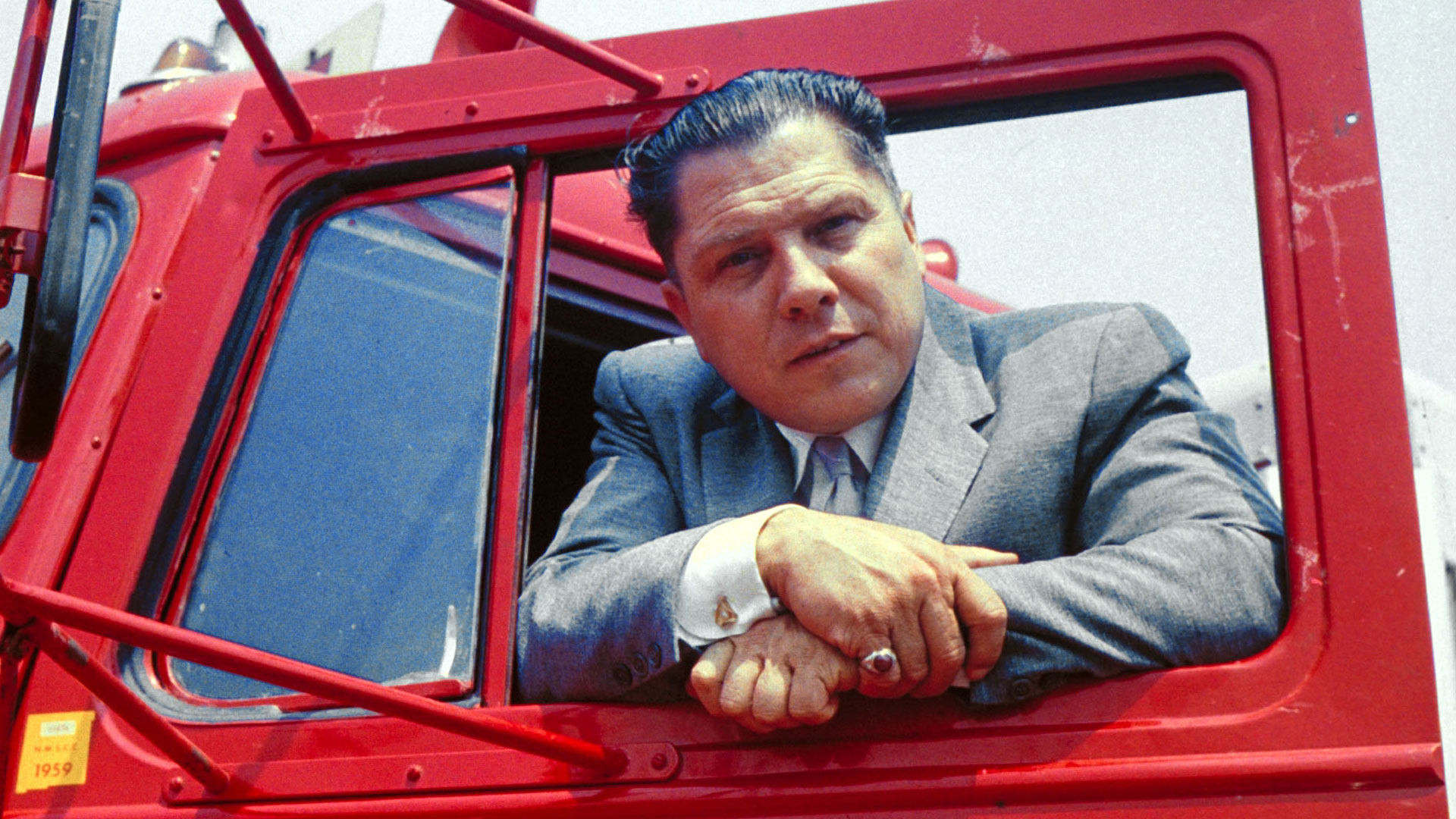 Feb. 15, 2021 | On February 14, Teamsters remember the life of the union's General President Emeritus, James R. Hoffa. Hoffa, born February 14, 1913, served as General President of the Teamsters Union from 1957 to 1971. Hoffa inspired people to stand up for their rights on the job—and their rights as Americans. In the years he served as General President, he raised the membership to its highest number of members and... Teamsters
---
Contract Bargaining and Ratification Update - February 2021


Feb. 16, 2021 | Engineers at MTC Logistics ratified on Jan. 30, 2021, a successor contract with a four-year term. The agreement provides wage increases, maintenance of healthcare benefits at no additional cost to members, and a clothing allowance for engineers working in freezer units.
Also at the end of January, workers at Unified Connections (UC2) ratified their contracts (day center, residential, and drivers), all of which provide maintenance of Health & Welfare, wage reopeners, and a one-time COVID-19 bonus. Members will also receive incentive bonuses for receiving the COVID-19 vaccination. With many of the UC2 drivers currently on layoff, a new classification (PDA2) under the day center and residential contracts provide a wage premium for all hours worked performing transport functions.
Negotiations with Fleischmann's Vinegar continue under a 60-day extension. Bargaining is ongoing with Southern Glazer's Wine and Spirits, and Chesapeake Beverage.
Older stories can be found at Local 570 News/Local News Archives