Contract Bargaining and Ratification Update - November 2020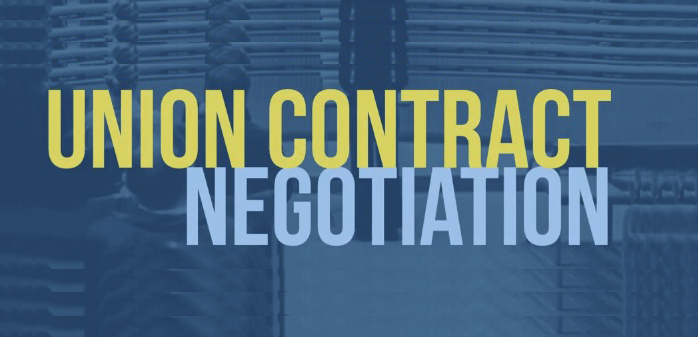 Members employed at Ecology Services in Pasadena, Md. ratified a three-year contract in October providing annual wage increases and new pay incentives for drivers and helpers in addition to their current compensation. The agreement also adds new safety protection language. Members also received a signing bonus.
Charm City Circular drivers, maintenance workers, and detailers ratified in November their first contract with RMA Coach, LLC. The agreement provides wage increases, paid holidays, vacation improvements, job security, seniority rights, a grievance/arbitration procedure, and bidding language covering start times and days off.
Drivers and warehouse workers at Jack and Jill Ice Cream approved in October a contract with a three year term that maintains Health & Welfare, and includes increases to wages and pension contributions.
A three-year agreement was unanimously approved in October by members employed at Systems Freight providing annual wage increases, maintains Health & Welfare with no premium cost share to members.
A four-year collective bargaining agreement was ratified also in October by MTC Logistics members. The CBA provides wage increases, a bonus incentive, maintenance of Health & Welfare, among other gains.
Members employed by RTA (Transit Management of Central Maryland) approved a three-year contract with annual wage increases and improvements in paid time off. The contract covers 160 fixed-route drivers, paratransit drivers, and maintenance workers.
Negotiations for three successor contracts continue at UC2 (Unified Care Connections) on behalf of drivers; personal development assistants/day; and personal development assistants/residential. The contracts expired in June and extensions are in place while talks are ongoing.