Stewards Undergo Extensive Training Designed to Sharpen Skills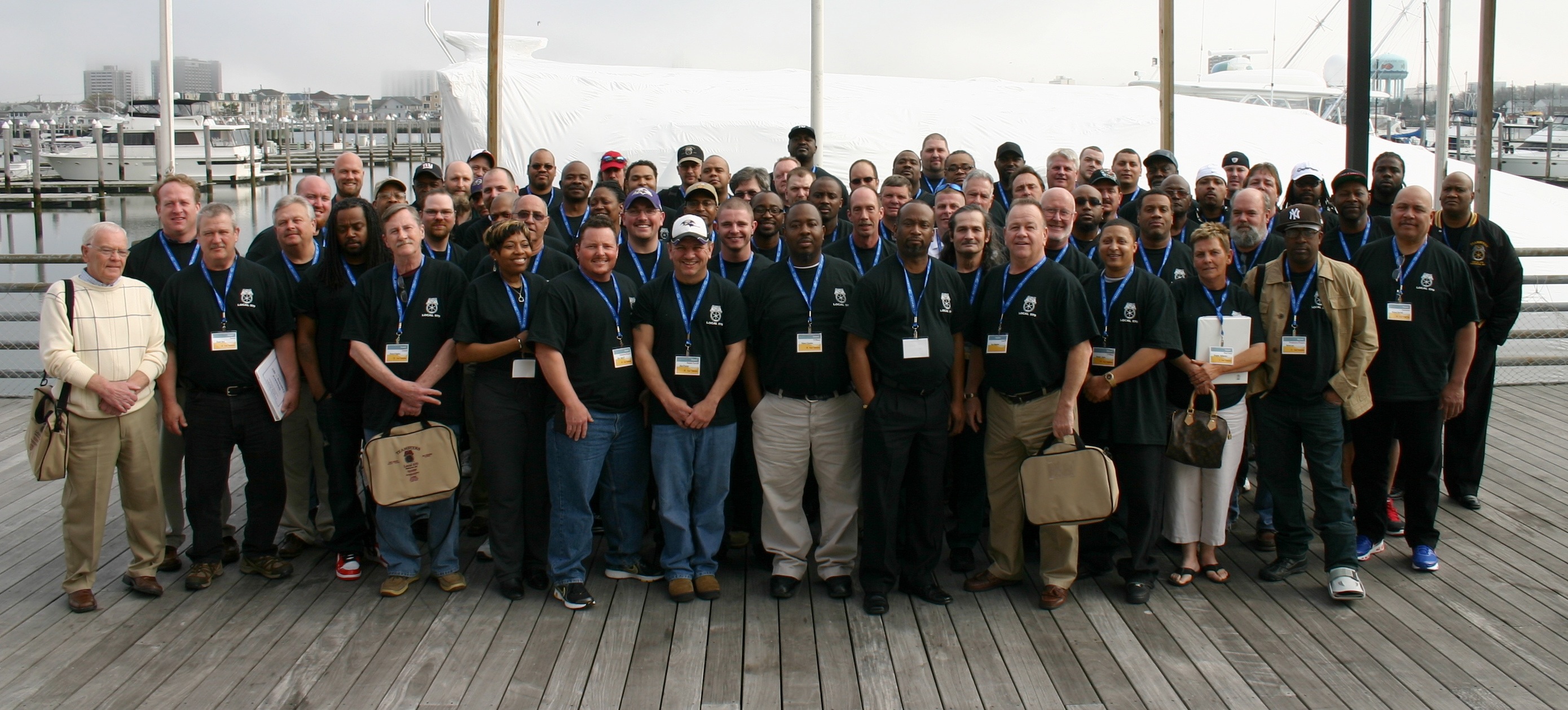 MAR. 21, 2012 | Sixty-three of our shop stewards are brushing up on their representational skills at "Education for a Democratic Workplace," a Local 570-sponsored 3-day steward training conducted by Professor Michael Childers from the University of Wisconsin's School for Workers, a university extension of continuing education and outreach.
"This seminar presents a great opportunity for our leaders to learn, but also network with other Local stewards which helps them better understand the issues facing them in their own shops," said Principal Officer Sean Cedenio.
Childers advised stewards to "look at every conversation you have with a member as an opportunity to grow the union." The seminar will conclude tomorrow. More coverage to come.
* To view photos, click on here. Once you open one of the 3 seminar galleries, click once on an image to view it full size.