Benefits and Discounts

Exclusively for Teamster members and their families
In addition to job protection, benefits and wages provided for in Teamster contracts, the International Union provides additional services, offered at discounted costs to the members. Because of the size and strength of the membership, the International is able to negotiate these lower costs for the services. We are always on the lookout for ways to save our Teamster families money and increase their prosperity.
A comprehensive package of benefits, services, and discounts available are: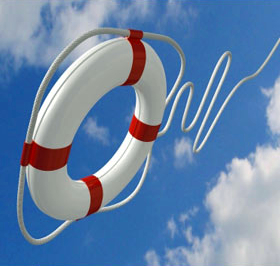 Life & Accident Insurance: Round-the-clock accident insurance (at no cost); affordable term life insurance protection and supplemental life insurance coverage; hospital income program.
Retiree Health Insurance & Discounts: A full menu of money-saving programs and discounts to help you and your family cut the rising cost of health care.
Mortgage & Real Estate: Buying, selling or refinancing a home? This benefit makes it easier! (Adobe Reader is required for this link.)
Banking: Quality banking products and services to suit all your financial needs.
Credit Cards & Loans: The card built for Teamsters with benefits negotiated just for you and your family, like competitive rates, 24/7 US-based customer service, and access to hardship grants only available to cardholders. Learn more and find out if you're pre-approved with no risk to your credit score at teamstercardnow.com or call 1-800-420-5828 to apply.
Auto, Homeowners & Renters Insurance: The Teamsters Vehicle Insurance Program and Teamsters Homeowners & Renters Insurance Program from GMAC Insurance is looking out for your family's security with great benefits and exclusive rates.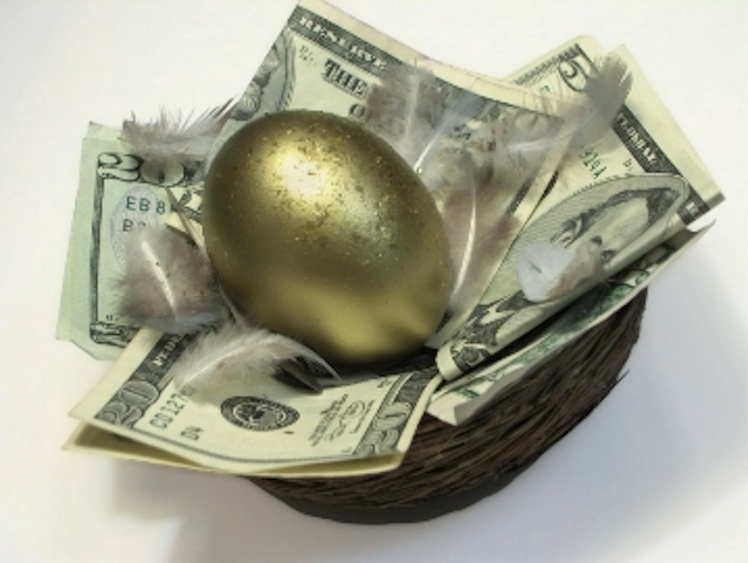 Local 570 Health & Welfare
1005 North Point Blvd. Suite 726
Baltimore, MD 21224
410-282-0510 (f) 410-282-0585
Destinations Credit Union
8767 Satyr Hill Road
Baltimore, MD 21234
410-663-2500
Teamster Scholarships
Teamsters kids are eligible for scholarships from two sources:
International Brotherhood of Teamsters Scholarship Fund

– Since 1966 the Union has awarded college scholarships to the dependents of Teamsters through this Fund. It awards ten 4-year scholarships worth $6,000 each, and fifteen additional 1-year scholarships, each worth $1,000.

James R. Hoffa Scholarship Fund

– Created in 2000, the Hoffa Fund is a stand-alone charitable organization able to raise funds from a wide variety of sources, far more than can the Union's in-house scholarship, thus it is in a position to offer grants in keeping pace with tuition inflation. For instance, awards for the 2010-2011 academic year include thirty-one $10,000 and sixty-nine $1,000 scholarship grants.
Page Last Updated: Oct 04, 2023 (09:28:08)