The Revolutionary Hope of Christmas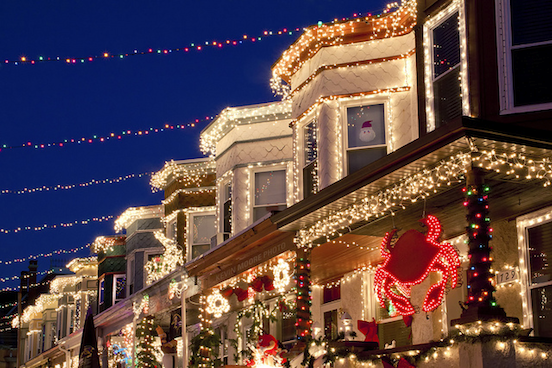 Dec. 24, 2013

| COMMENTARY |

(

Click image to enlarge

) …Nearly smothered beneath piles of gift catalogs and sale circulars, nearly drowned in a sea of synthesized elevator-music Christmas carols, in a locked theological vault guarded down throughout the centuries by legions of preachers, priests and pontiffs, there burns a persistent secret flame. It is the flame of a revolutionary hope - hope for a better world, a more just society, where the social order is turned upside down so that the poor are fed and the rich are relieved of their ill-gotten gains. And it is something that working people of any culture, any religious or philosophical background can relate to. What does Christmas have to do with class struggle? In a word – everything. The story goes like this… continue reading.