Local and National Union News
Your vote is your voice in the election of top officials in your union


On Oct. 6th, the Office of the Election Supervisor (OES) mailed ballots for the International Officer election to all members of the IBT. Watch for your secret ballot in the mail. When you receive it, follow the directions to cast your own vote then mail your secret ballot yourself using the postage-prepaid envelope. The secret ballots must be returned to a post office box controlled by the OES by 9am Monday, Nov. 14th. Important: If you do not receive your ballot by Oct. 17th, contact the OES toll-free at 1-844-428-8683 to request a ballot. The count is scheduled to start Monday, Nov. 14th.
---
Teamsters celebrate school bus safety week
Oct. 18, 2016 | The International Brotherhood of Teamsters announced the formation of the Teamsters National School Bus Safety Committee in honor of National School School Bus Safety Week, which begins today. The committee s being formed to address issues at school bus companies throughout the United States and Canada. Learn more about the campaign at teamsters.org
Teamsters urge court intervention to protect public interest in mega beer merger
Oct. 13, 2016 | In a comment letter submitted to the U.S. Department of Justice (DOJ) this week, the Teamsters raises serious questions whether the Antitrust Division has adequately remedied the harm to competition resulting from the largest beer merger in history – the $107 billion merger of Anheuser-Busch InBev (ABI) with SABMiller… teamster.org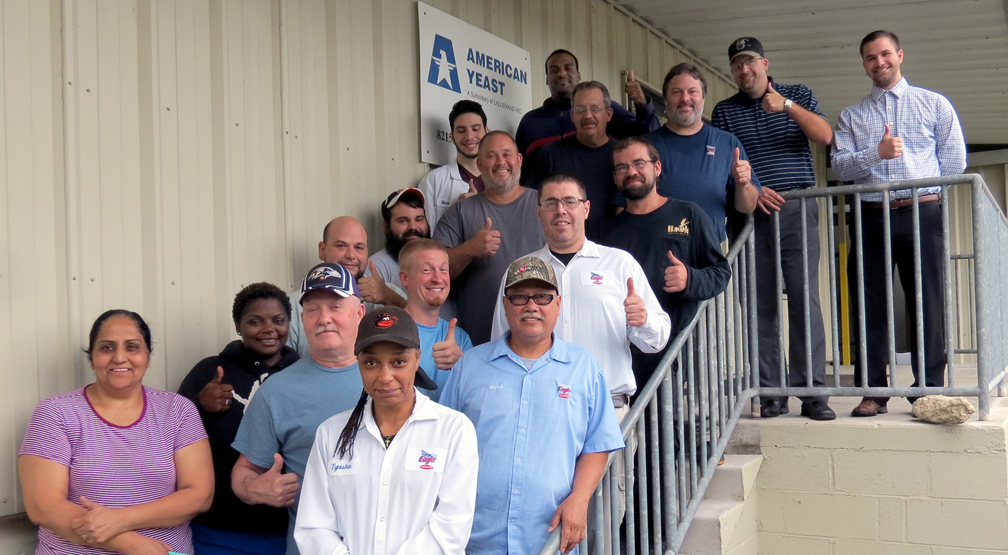 Five-year contract unanimously approved at American Yeast
Sept. 28, 2016 | Lab technicians, mechanics and utility workers employed at the American Yeast production facility in Baltimore, yesterday ratified a five-year contract – the first as members of Local 570*. The new collective bargaining agreement came with the full recommendation of the negotiating committee. It includes an 11% wage increase over term, plus a one-time bonus at the beginning of each contract year. Other highlights include improvements in bereavement leave, grievance and arbitration procedures, and the formula by which vacation leave is calculated. In addition, effective Nov. 1st, members will participate in the Warehouse Employees Local No. 570 Health & Welfare Trust Fund, a move that will also increase members' take-home pay significantly. "This is the best thing we ever did," said shop steward Wayne Winiarski, referring to the ratified contract. More on the American Yeast agreement in the upcoming issue of our Local Union newsletter. * The group was formerly a unit of Teamsters Local Union 311 that in 2015 merged with Teamsters Local 570.
Older news stories can be found at Local News
| | | |
| --- | --- | --- |
| | | |
| | | |
| | | |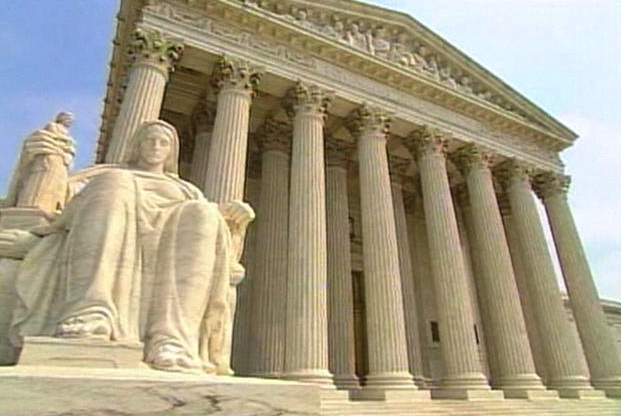 Oct. 25, 2016 |

ELECTION 2016

| …After conservative Justice Antonin Scalia's death in February, Senate Republicans refused to consider President Barack Obama's selection, insisting that the next Supreme Court justice should be chosen by the next president. This has made the Supreme Court one of the most important issues of the 2016 presidential election. Not only does the court make important decisions on policy, but the upcoming lifetime appointment comes at a rare moment when the ideological makeup of the court hangs in the balance… aljazeera.com
Oct. 24, 2016 | LABOR HISTORY | Robert Bussel's Fighting For Total Person Unionism: Harold Gibbons, Ernest Calloway, And Working Class Citizenship is a welcomed addition to our understanding of the Teamsters' Union, two of its most important local leaders, Gibbons and Calloway, and the ever-changing dynamic of labor-community collaboration. Both sons of working class miners, Gibbons was born into an Irish immigrant, working class family, while Calloway, was an African American one generation removed from slavery. Arguably, their upbringing mirrored the experiences of many working class Americans raised during the Great Depression. However, while both Gibbons and Calloway articulated and fought for an expanded view of unionism, a total person unionism, they also made many compromises along the way, often mimicking the tactics of their patron, the Teamsters' President, Hoffa. In short, Gibbons and Calloway were simultaneously pragmatic and idealistic… peoplesworld.org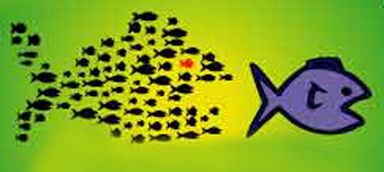 Oct. 20, 2016 |

FUTURE OF LABOR

| …Organized labor should direct its money and resources into adding new members, and other liberal groups should pick up their slack in political donations. Do they need to organize more low-wage workers? Yes. Do they need to organize more white collar workers? Yes. Do they need to build on existing union strength in friendly states? Yes. Do they need to do the hard work of building a presence in union-unfriendly states? Yes. Do they need to break into new industries like tech where unions have little presence? Yes. And speaking of tech, do they need to figure out how to bring a whole generation of young workers into unions even though they have little connection with or affinity for the withered husk of organized labor? Yes. Is all of this easier said than done? Of course. It's not easy. It's necessary…

theconcourse.deadspin.com
Oct. 18, 2016 |

SOCIAL JUSTICE

| On Monday, during an annual convention for the International Association of Chiefs of Police (IACP), the leader of the 18,000-member organization issued a formal apology to "communities of color." But the apology stopped short of acknowledging current injustices that those communities face… thinkprogress.org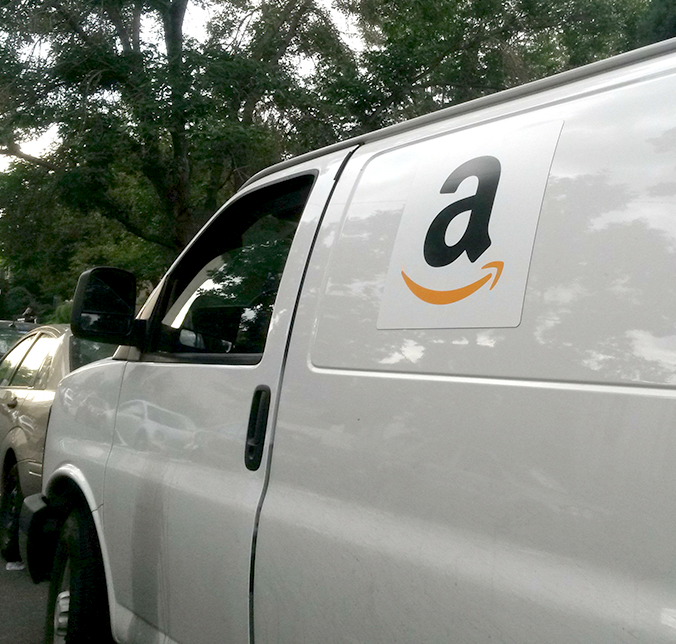 Oct. 17, 2016 |

WORKERS' RIGHTS

| Amazon is being sued over their package delivery service, Flex. A relative newcomer to the burgeoning "gig economy," Flex operates much like a ride-share service, only instead of offering rides, drivers deliver packages to Amazon customers. Essentially, it's a way for the company to circumvent the traditional costs associated with hiring professional delivery services: "Amazon Flex is the e-commerce behemoth's new service meant to help meet its delivery demand without depending on the U.S. Postal Service, UPS, or FedEx. Flex drivers originally only made deliveries for same-day local orders throughout the Prime Now app, but recently the company let drivers deliver regular Amazon packages too." Its also a way for Amazon to avoid hiring their own drivers, to whom the company would than owe fair pay and full benefits. That's where the lawsuit comes in… wepartypatriots.com
Oct. 17, 2016 |

UNIONS

| Concerns about drinking water came to the attention of most Americans when the Flint water crisis became national news almost a year ago. Teamsters from all over the country became involved, bringing fresh water to thousands of residents. But as noted before, the problem isn't just in Flint. And that's the message of a group of mothers, led by a union teacher from the poisoned Michigan city, are taking on the road… teamster.org