Local Union News
First Transit steward Renald Duverneau likes to fix problems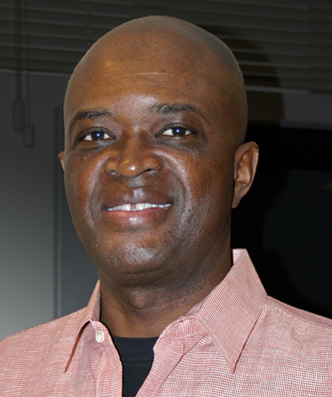 May 8, 2013 | First Transit driver and shop steward Renald Duverneau doesn't like the spotlight, yet he willingly steps into it again and again, because he believes that being a steward is never about him — it is all about his co-workers. Renald's quiet, deliberate manner belies the passion and commitment he feels about his work as a steward. "When my co-workers cried out for my help, I answered their call. There's something in me that wants to help someone who can't help themselves. I cannot stand by or look away if I can help." Renald, currently serving a second stint as a Local 570 steward, has been employed at First Transit since June, 2007. Born in Haiti, he came to the United States in 1981 to live with extended family... Read more at Local News.
Tell Congress: Leave our 40-hr work week and OT pay alone!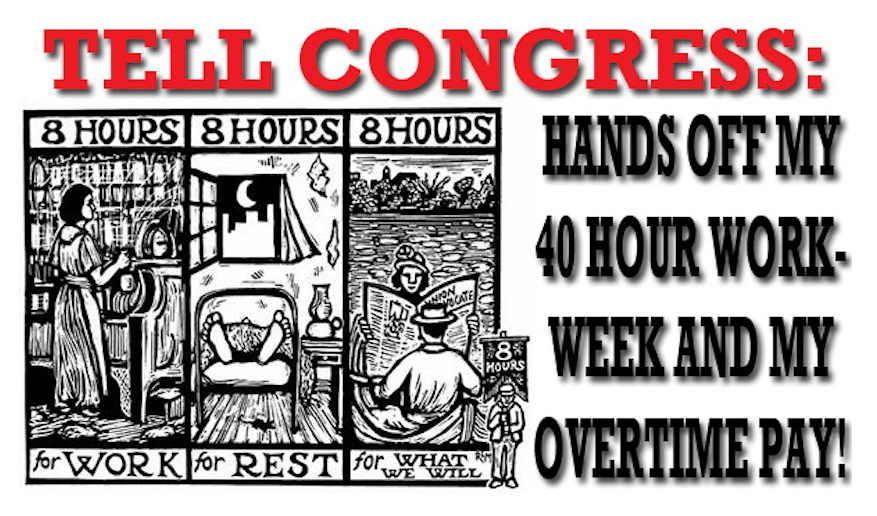 May 1, 2013 | The House of Representatives has renewed its decades-old attack on the 40-hour work week. Once again, some members of Congress are pushing so-called "comp time" legislation that would allow employers to stop giving workers extra pay for working overtime. The "The Working Families Flexibilty Act" (H.R.1406) would eliminate overtime pay and replace it with "comp time." This bill is not about providing employees with greater flexibility. It's all about giving employers more flexibility and control over workers. Employees compensated with time off rather than time-and-a-half cash premium would see a reduction in their take-home pay. Passage of the bill would mean longer hours, unpredictable schedules, and employer control of when a worker can use accrued "comp time." Call Congress today and tell your representative to oppose H.R. 1406! Call now: 1-888-866-2561.
Maryland lawmakers pass tougher cell phone use law
Apr. 10, 2013 | A get-tough bill that upgrades enforcement of the state's existing handheld cell phone law to primary status becomes effective October 1. The law significantly increases fines for distracted driving violations. Read more at Local News.
Older news stories can be found at Local News
| | | |
| --- | --- | --- |
| | | |
| | | |
| | | |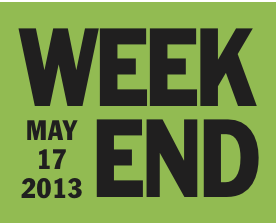 • WTC, America's tallest building: Built with union labor.
• Walmart sues labor orgs for disorderly conduct.
• Top 10 Baltimore burgers you have to try.
• The Downton-ing of America.
• Whoa. Now we're outsourcing military supplies to China.
• 10 zingers to use when talking about the job-killing TPP.
• For $22 each we could put the "free" back in free press:
May 16, 2013 | LABOR | President Obama's pick for labor secretary cleared a minor hurdle in the confirmation process today as a Senate committee voted to clear the nomination of Thomas Perez for consideration by the full Senate. Read more here. Related: The Senate Health, Education, Labor and Pensions Committee is expected to vote on the labor board nominees next Wednesday. Unions mobilize as labor board faces paralysis.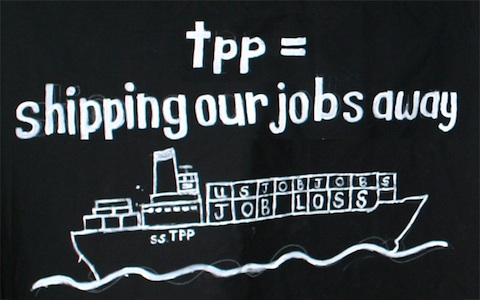 May 16, 2013 | ECONOMY | Trans-Pacific Partnership negotiations are being held in secret with details kept secret even from our Congress. But giant corporation are in the loop… This one-sided participation unfortunately indicates that the interests of giant corporations are likely to override the interests of working people and those who want to protect non-corporate interests…The coming TPP is a very, very big deal. If it is agreed to by the Senate and signed by the President it will override American laws in many areas. We won't be allowed to enforce laws and regulations that impede the "rights" granted big corporations under this agreement, and it will be very hard to rescind the agreement once signed, no matter how much damage might result. Just look at how NAFTA, China's entry into the WTO and other agreements are causing huge trade deficits and sending jobs, factories and industries out of the country while dramatically increasing income and wealth inequality. Continue reading...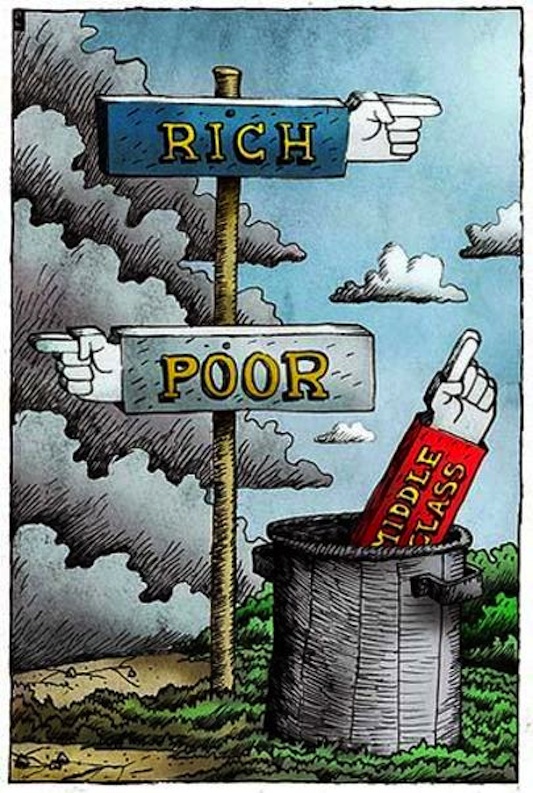 May 14, 2013 | ECONOMY | In a way, this is what the fast-food strikes are really about: Drawing attention to the plight of the American worker in a time of record income inequality. It is a new front for organized labor and its new allies: religious organizations and social justice groups…Anyone can get involved in a movement. Anyone can get organized. Anyone can vote, at least in states where Republicans haven't passed voter ID laws. This is what the fast-food strikes are about, teaching an old lesson but one that remains undeniably true: In unity there is strength. Read the entire St. Louis Post-Dispatch editorial.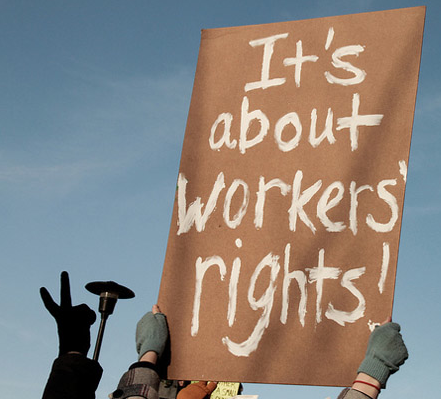 May 13, 2013 | LABOR MOVEMENT | Something's happening out there. Last week, fast-food workers at more than 30 restaurants in St. Louis walked off their jobs in a one-day strike, seeking better pay and benefits and the ability to form a union. After United Steelworkers members authorized a strike over safety issues last week, Exxon Mobil agreed to new employee-fatigue protocols for its Baytown, Texas refinery. Last Friday, hundreds of fast-food workers walked off their jobs in Detroit, demanding the right to form a union without retaliation. When replacement workers were called in, they also walked off the job. Almost 13,000 medical workers… Continue reading here.