Local and National Union News
What the CRomnibus Law means for multiemployer pension plans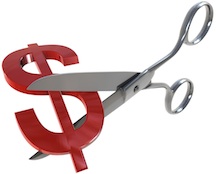 Dec. 16, 2014 | … The law states that plans in"critical and declining status" can temporarily or permanently suspend current and future benefits. This suspension can include benefits already accrued for vested participants and benefits already being paid to retirees and beneficiaries…The law sets limits. For example, the monthly benefit of any participant or beneficiary may not fall below 100% of the PBGC's guaranteed monthly benefit. Participants and beneficiaries aged 75 and older are afforded special protections, as are those with benefits based on disability. Full story here. Related: Those pension cuts and what you need to know.
Teamsters denounce Senate passage of Omnibus Spending Bill
Dec. 11, 2014 | "With the passage of the omnibus spending bill by the Senate, we have witnessed the latest attack by corporate interests on working families, " said Teamsters General President Jim Hoffa in response to the Senate's passage of the Omnibus Appropriations Bill. "Big business and Wall Street have bought and paid for influence and access that has allowed them to continue to enrich corporations at the expense of the middle class... We can only hope that President Obama rethinks his present course of action, recognizes the destructive nature of the provisions in this bill and vetoes it when it reaches his desk." Full statement here.
Call your senator NOW!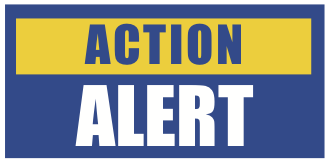 Dec. 12, 2014 | Tell them to vote NO on the Cloture and NO! on the Omnibus to protect Teamster pensions and jobs. Call 888-979-9806 to be connected to your senator. The Teamsters Union is opposed to the Omnibus Spending Bill. It keeps government open on the backs of hardworking Americans and retirees. Click here to learn what the legislation would do, then call your senator at 888-979-9806. Do it right now.
Report: Sysco poised to complete $8.2B merger with US Foods
Dec. 11, 2014 | The New York Post reported today "…Sysco is selling assets worth $5 billion to Performance Food Group to win regulatory approval, two sources said. That is equal to roughly one-quarter of US Food's revenue…" Full story here.
Teamsters take a stand against unfair TPP, Fast Track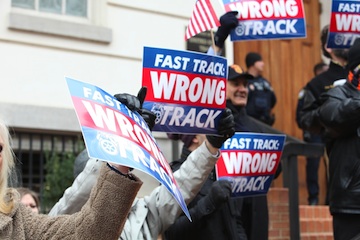 Dec. 9, 2014 | The Teamsters joined hundreds of labor and fair-trade activists yesterday in calling on the U.S. government not to move forward with the 12-nation Trans-Pacific Partnership (TPP) or fast-track trade promotion authority that would speed its consideration… "The voices of millions of working, middle-class Americans cannot be ignored," said General President Jim Hoffa. "They are tired of being the casualties of bad trade deals that send good-paying jobs overseas. The Teamsters Union will continue the fight against Fast Track authorization and the Trans-Pacific Partnership – American workers cannot pay the price of another bad trade deal." Full story and photos here.
Older news stories can be found at Local News
| | | |
| --- | --- | --- |
| | | |
| | | |
| | | |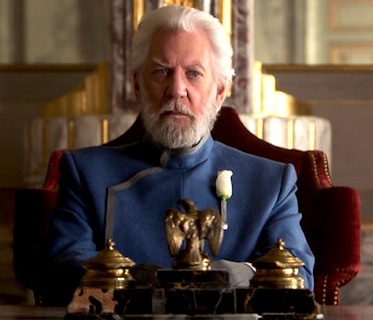 Dec. 18, 2014 |

ECONOMY

| …In what could have been a scene in the Hunger Games movies, the big banks and our elected leaders joined together to steal from blue-collar workers. For the first time in 40 years, since the Employee Retirement Income Security Act was adopted in 1974 to ensure workers would collect pay they deferred into pension plans for their old age, Congress decided that benefits already earned can be taken away. This historic shift got one sentence in The New York Times: "It allows certain multi-employer pension plans to shore up their finances by cutting retirees' benefits." Notice the focus on the money and the pension plan without mentioning that up to 1.5 million workers and retirees will be affected, or that the first big plan failures are not expected for more than a decade. Read more here.
Dec. 17, 2014 | WORKERS' RIGHTS | …Without a Congress willing to pass sweeping legal reform necessary to shore up workers' rights in one bold stroke, the Obama administration can still defend workers using administrative guerrilla warfare…Many expert think the federal government can do more with the laws on the books. According to Catherine Ruckelshaus, general counsel and program director of the National Employment Law Project, an activist think tank on workers' rights, the Department of Labor "Has the tools it needs. It just needs to use them." Full story here.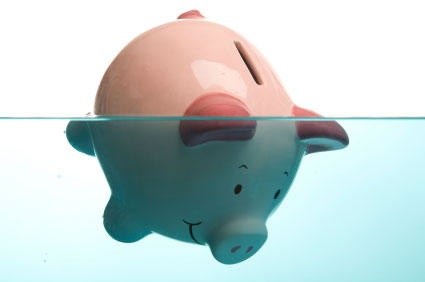 Dec. 16, 2014 |

RETIREMENT SECURITY

| ...Union members from electricians to Teamsters to hotel workers to grocery workers rely on these plans. There are 1400 multi-employer pension plans, with about 10 million participants. This is the first time current retiree benefits can be cut since the passage of the Employment Retirement Income Savings Act (ERISA) in 1974… Here is a brief description of the "reforms" from the Pension Rights Center... Related: Four ways Congress screwed up pensions
Dec. 15, 2014
|

U.S. LABOR

| Haltingly, with understandable ambivalence, the American labor movement is morphing into something new. Its most prominent organizing campaigns of recent years – of fast-food workers, domestics, taxi drivers and Walmart employees – have prompted states and cities to raise their minimum wage and create more worker-friendly regulations. But what these campaigns haven't done is create more than a small number of new dues-paying union members. Nor, for the foreseeable future, do unions anticipate that they will. Continue reading here.