Local and National Union News
Local 570 stewards gather for bi-annual education and training
Feb. 25, 2014 | Stewards come together for a three-day educational seminar every two years that is designed to improve their skills in contract enforcement and grievance handling. This year's training focuses on the challenges associated with building membership involvement and promoting solidarity, both vital to keeping Local 570 the strong and successful trade union that it is. Teamster leaders from the U.S. and Canada are also on hand to provide historical perspective on the struggles and accomplishments of the nation's most powerful union, and the escalating challenges facing us in today's war on workers. View more photos here.
Teamster Nation introduces a weekly podcast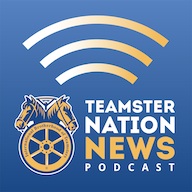 Mar. 3, 2014 | The IBT launched a weekly podcast last week that summarizes the latest in headline news from Teamster locals and the national union. Listen to the first 12-minute episode here. Subscribe here to add it to your weekly stop for key Teamster news.
TPP threatens the livelihoods of 40,000 Teamster dairy workers
Feb. 28, 2014 | For 26 years, Teamsters Local 463 Jerry Reeves has toiled at Dean Foods' Lehigh Valley on Landsdale, Pa., working in pasteurizing as well as a fill operator. The job has allowed him top provide a solid middle-class life for his family of six. But if the TPP comes to fruition, countries like New Zealand that have a state-run dairy industry would have an unfair advantage over American privately-owned dairies…"The fact of the matter is this is about American families and these trade deals have brutalized the American economy. A trade agreement is not an agreement. It is a gun to the head of the American worker." Read more here and here.
Durham School Services drivers and attendants to receive unpaid wages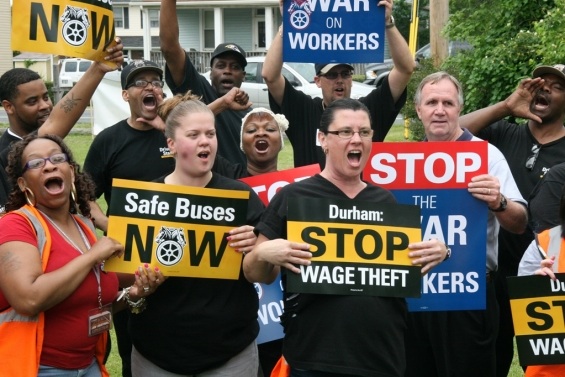 Feb. 21, 2014 | Baltimore school bus drivers and attendants have reached a $1.25 million wage settlement with their employer, Durham School Services, the transportation contractor for Baltimore City Public Schools. The settlement covers damages for 366 class members over unpaid wages dating back to 2010..."Teamsters are proud to stand with these workers and help them recover the wages they worked for and were owed," said Sean Cedenio, principal officer of Teamsters Local 570 in Baltimore. Learn more about the settlement at teamster.org.
Older news stories can be found at Local News
| | | |
| --- | --- | --- |
| | | |
| | | |
| | | |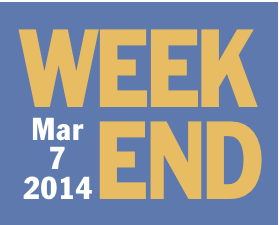 • Set your clocks ahead Saturday night.
• Big Ten chief walks the line on unionization.
• New ACA regulations slash fees for some unions.
• Longshoremen's union blamed for problems at Baltimore's port.
• Labor and environmental groups clash in Md. over fracking.
• Top 10 reasons to carry the Union Plus Rewards credit card.
• Mississippi lawmakers approve bills restricting union activity.
• Unions after Chattanooga: A Q & A with a former union strategist.
• Poultry worker advocates raise concerns over proposal to speed processing lines.
• Connect these 7 dots in the war against the poor and working class:
March 7, 2014 |

LABOR

| Controlling for a long list of factors, union members receive 13.6% higher wages, are 28.2% more likely to have employer health insurance, 53.9% more likely to have pension benefits, and have 26.6% more vacation. You can hand-wring about cartels and macroeconomic impacts and whatever, but you can't say there is no economic incentive to join a union. Full analysis at demos.org.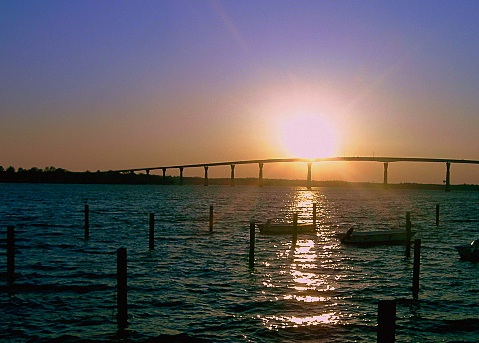 March 5, 2014 |

MARYLAND JOBS

| In tranquil Calvert County, Md., environmental activists are up in arms about an energy company's plan to construct what they call "the next Keystone XL" on the shores of the Chesapeake Bay. Energy giant Dominion Resources, like Keystone operator TransCanada, is hoping to cash in on soaring demand for U.S. fuel exports, but the proposed facility at a peninsula called Cove Point would export not oil but natural gas, pumped from the fracking fields in neighboring states, then "liquefied" at the plant and shipped thousands of miles overseas to India and Japan...Unions in the beleaguered construction industry are hoping to ride the fracking boom by securing union jobs in the drilling and transport of natural gas, an industry that is largely non-union at present... Full story at inthesetimes.com.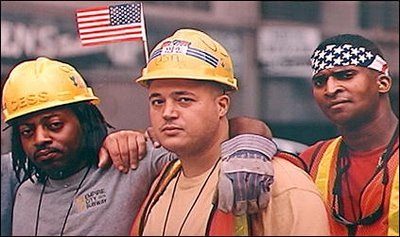 March 4, 2014 |

ECONOMY

| The Bureau of Labor Statistics conducted a study of workers who were laid off during the Great Recession and found a new job. More than half are earning less money. During the recession, wage growth dropped from 3.5 percent a year to 1.5 percent, and has been stuck there ever since. The economic upheaval that began in 2007 was not a recession. It was a reordering. Employers used the downturn as an opportunity to ratchet down wages, which are likely to remain at their current levels. Full story at salon.com.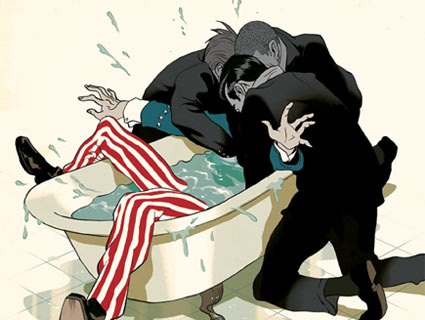 March 3, 2014 | WORKING AMERICA | House Speaker John Boehner says raising the minimum wage is "bad policy" because it will cause job losses. The U.S. Chamber of Commerce says a minimum wage increase would be a job killer…unions are job killers, workplace safety regulations are job killers, environmental regulations are job killers, and the Affordable Care Act is a job killer. The California Chamber of Commerce even publishes an annual list of "job killers," including almost any measures that lifts wages or protect workers and the environment. Most of this is bunk. Continue reading Robert Reich's commentary.