Brother John Freeman 1981-2020
April 14, 2020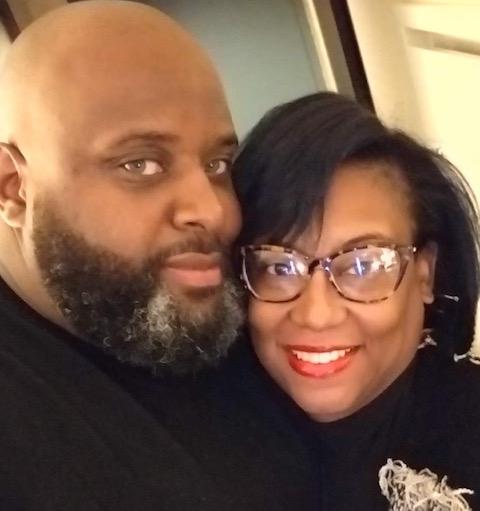 Members employed at Carroll Home Services mourn the loss of coworker John Freeman who passed away April 1, 2020. Freeman, an oil delivery driver at Carroll since 2009, leaves his wife, Andrea, and three-year-old son, Justin.
"John was well-known and well-liked," said Tyrell Vincent, a Carroll Home Services shop steward who first met Freeman in 2006. "He was a devoted father, husband, and son who enjoyed his family and good food. He was always willing to lend a hand to someone else, and share what he knew with others."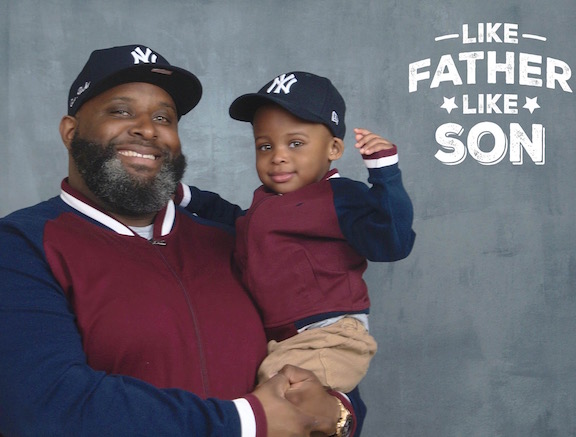 Shop steward Derrick Westry enjoyed a 14-year friendship with Freeman. "John wasn't hard to get along with at all. He had a sense of humor and liked to play the jokester. We shared an interest in good restaurants, especially places that served lamb chops. He loved good lamb chops, especially the homestyle chops served at Granny's Restaurant in Owings Mills. John loved his family and was really close to his mom who, sadly, passed away just this past weekend. He will be missed."
"John was a strong supporter of our union. I spoke with John on a number of occasions because he didn't hesitate to reach out when he had questions," said Local 570 Business Agent Kevin Davidson. "He had a pleasant way about him – very much the gentle giant."
A memorial service honoring Freeman's life will be held at a later date not yet determined.
The Local 570 Executive Board extends its deepest condolences to John Freeman's family and friends during this difficult time.