Local 570 Welcomes First Student Bus Workers
In 2007, the first Teamster organizing campaign for First Student workers anywhere in the nation happened right here in Baltimore. Assisted by Local 570 organizers, 150 workers voted to become Teamsters and members of Local 570. Unfortunately, the company wasn't yet ready to welcome unionized workers. Nonetheless, during the years since the International Brotherhood of Teamsters has gone on to successfully organize more than 21,000 First Student workers nationwide and provide all with a National Master Agreement that covers union workers in the United States.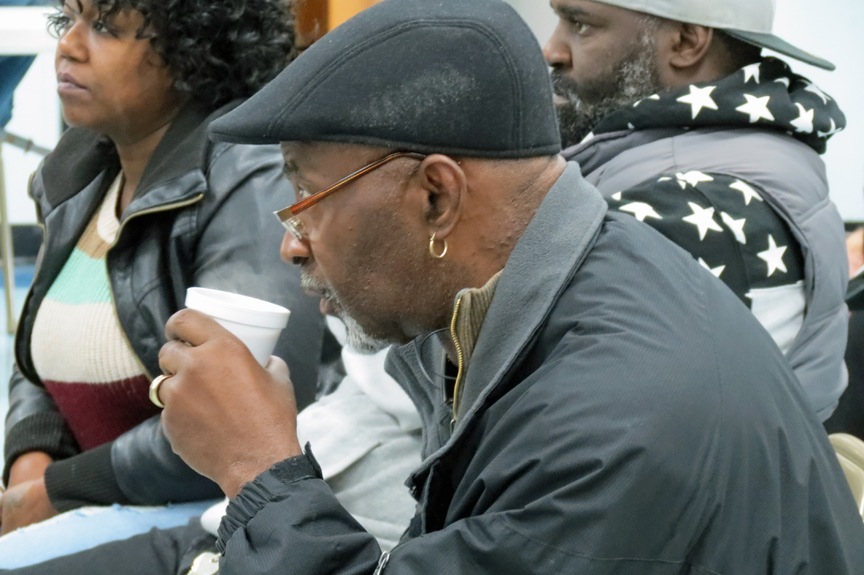 In December 2014, First Student school bus workers who transport children attending Baltimore City Public Schools voted to join Teamsters Local 570. The 113 drivers and monitors work out of First Student bus yards in Baltimore and Severn, Md.
Upon certification of their vote in early January, 2015, the workers were immediately covered by the Teamster First Student Master Agreement. (The agreement expires March 31, 2015, and talks at the International level are on-going for a new contract.) Local Teamster unions negotiate wages and benefits and other individual gains for what is called a local rider or supplement to the national contract.
A proposal meeting held at the Local Union hall February 14, 2015, gave the newly organized workers an opportunity to learn the benefits of union membership. Secretary-Treasurer and Principle Officer Sean Cedenio reviewed provisions of the National Agreement – section by section, and provided answers to the workers' numerous questions.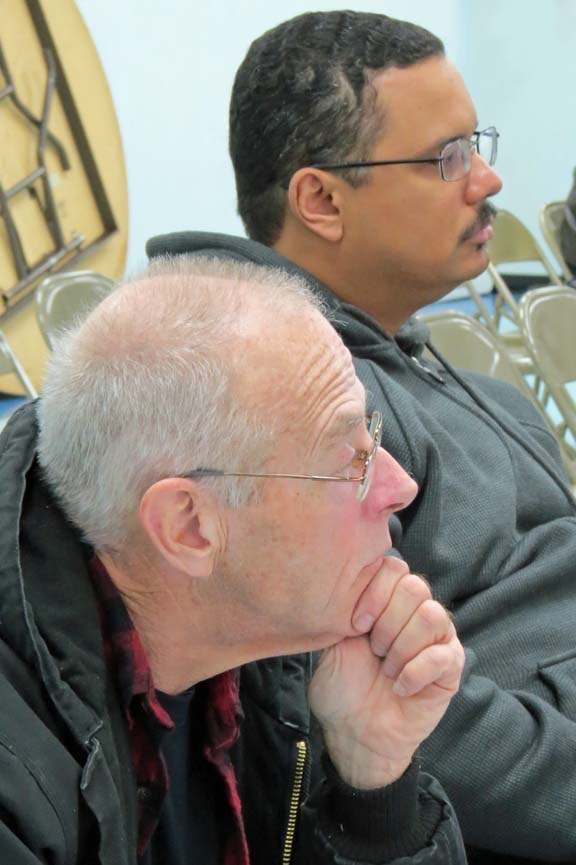 Some of what they learned surprised them. For instance, the National Agreement provides that workers receive their regular hourly rate when assigned to charters and summer runs. But the non-union Baltimore workforce is paid $2 per hour LESS than their regular rate when operating charters and summer runs. In addition, the monitors learned they are earning LESS today than monitors who were under union contract in 2008.
All agreed those disparities must be addressed. Further review of the National Agreement helped workers define and discuss goals that will formulate the union's proposals for the local rider agreement.
"We can't artificially inflate proposals that we can't achieve but our goal is that when we reach a tentative agreement, we'll know we did the very best we can do so you can say yes when it comes time for you to vote on your supplement," explained Cedenio.
Local members assist with campaign
The recent First Student organizing campaign, lead by Local 570 Trustee and Organizer Moses Jackson, received assistance from Local 570 members Maurice Brown (VeoliaDef/Charm City Circular) and Kathy Harris (Transit Management of Central Management, Inc., formerly First Transit).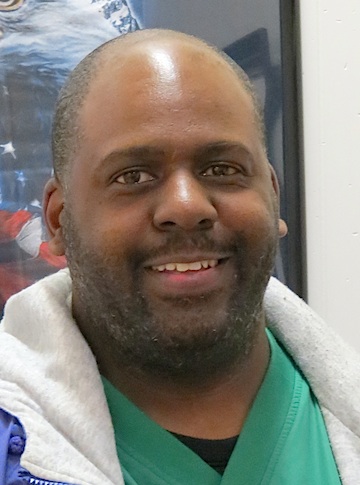 Maurice Brown described his role in the campaign as that of educator. "I tried to help them understand that, at the most basic level, they really need a union to support them in the workplace. Management uses favoritism to pit the workers against each other. I told them that in my workplace, the work must be assigned on a seniority basis. Those workers were so very eager to know how the union works so that was just one example of how having a union would support them," said Brown.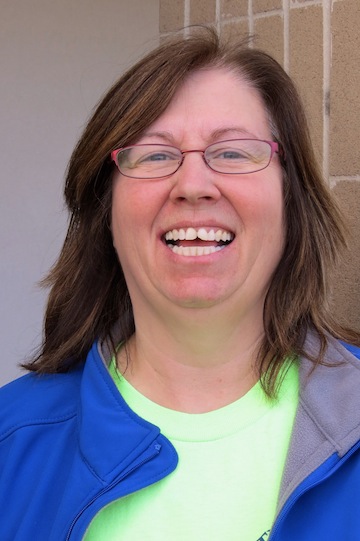 Driver and shop steward Kathy Harris spent years working in non-union shops. "Their biggest question was, what would the union do for them? I get where they were coming from because I have been there and done that. When they get the same pay for doing the same job, they will know what being union does for them. I told them I like it much better with the union because the most important thing about having a union is that the union makes everything fair, and you can't put a price on that."