| | |
| --- | --- |
| | Jun 21, 2021 |
Teamsters Statement on the Election Results from the Vote at the Amazon Facility in Alabama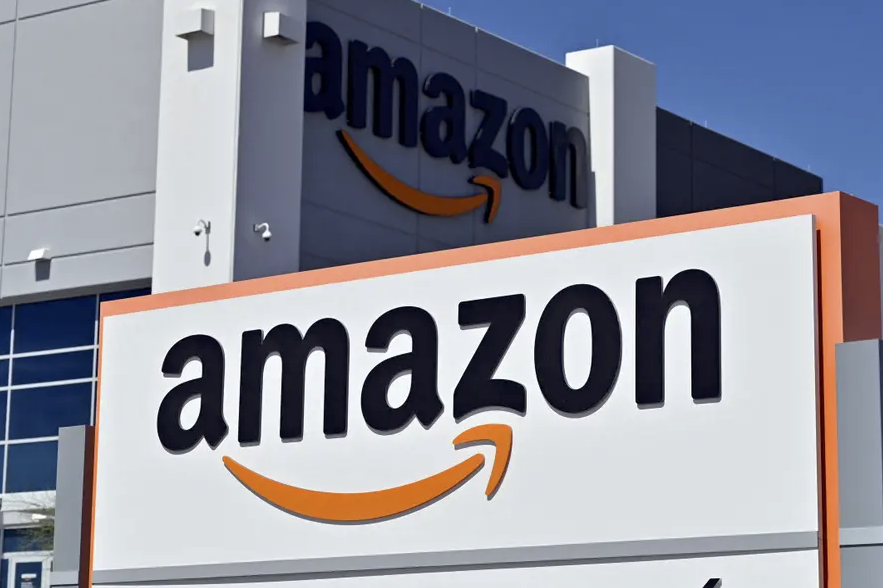 Apr. 9, 2021 | "The Teamsters commend the efforts of Amazon workers in Bessemer who came together to fight for respect and to provide a better life for themselves and their families," said Randy Korgan, the International Brotherhood of Teamsters National Director for Amazon. "Despite going up against one of the world's richest men in a country with weak labor laws, the workers in Bessemer brought national attention to issues that many non-union workers face in this industry. This fight is not over, and the Teamsters will always support workers who want to build power by standing together and demanding dignity, a safe workplace, and a fair return on their work."
---
Contract Bargaining and Ratification Update – April 2021 **
Apr. 23, 2021 | ** Updated 4/28/21 and 5/5/21 – Members employed at Southern Glazer's Wine & Spirits ratified in April an agreement providing wage increases that will end two-tier wage scales and create parity in the driver and warehouse wage rates over the term of the four-year contract. The contract maintains health care at no additional cost to members, member participation in the 570 Pension Fund, adds a holiday (Martin Luther King Day), provides an increase to the night-shift differential, and adds case-count incentive payments (drivers premium for large loads). The approved contract complies with Maryland law regarding sick leave and includes improvements to seniority provisions and vacation language.
Members at Fleishmann's Vinegar (Kerry Foods) ratified a new collective bargaining agreement with a four-year term that includes wage increases, a signing bonus, maintenance of health insurance, 401(k) enrollment with a company match, and an increase to paid time off (PTO).
Members at Potts & Callahan ratified a one-year contract providing an increase in wages, maintenance of health care coverage, and an increase in vacation pay.
Members at United Crane & Rental approved a contract with a two-year term that provides an increase in wages and pension. Health care coverage continues at no additional expense to members.
Members at Essendant ratified a new 3-year contract providing wage increases, a pension increase, and machine incentive pay. In addition, maintenance associates will be covered under the contract.
Bargaining continues at Chesapeake Beverage.
Coming up: Whiting & Turner and Cloverland Dairy