News Items - October 2020
Hoffa: House-passed stimulus bill brings much-needed relief to US workers
Oct. 2, 2020 | Read General-President Hoffa's statement on the House's passage last night of a $2.2 trillion stimulus package that will fund much-needed relief for airline workers, Amtrak workers and state and local governments that have been suffering from the economic fallout of the coronavirus pandemic. It also boosts pension plans and workplace safety provisions.
Brewery and Soft Drink Conference update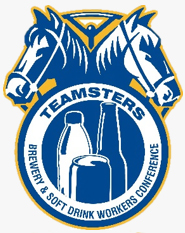 Oct. 5, 2020 | From Director Greg Nowak: "As part of the army of essential workers who have continued to work all though our country's pandemic, thank for the job well done, which you continue to do. The Brewery and Soft Drink Conference, representing workers in production facilities for beer, wine, spirits, water and soft drinks, and lal the delivery drivers for the and suppliers for these products, have kept products distributed for the changing habits of consumers…" Continue reading here.
Hoffa: Biden-Harris will improve lives of workers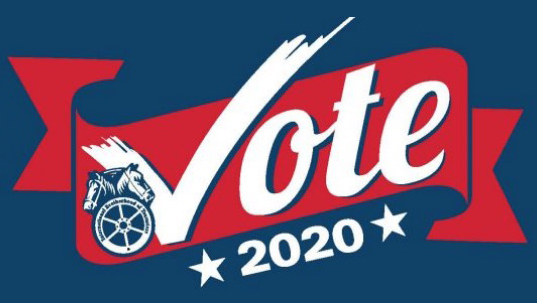 Oct. 8, 2020 | 2020 is a year for the record books. A global pandemic has wreaked havoc not only with the health of Americans, but also on their wallets. Tens of millions of Americans have lost their jobs during the coronavirus pandemic, and millions are still out of work. But if we are honest with ourselves, these tumultuous times did not start back in March. Working families all over the country have been struggling for years with a federal government that's prioritized the corporate class over the working class. That's why we've seen a curtailing of union rights and a lack of attention to pension security issues. We need a change at the top… Continue reading here