Local News Update: January 2020
Jan. 22, 2020 | A three-year contract approved by members at Toyota provides annual wage increases, maintenance of Health & Welfare, employer contribution increase to the 401k, a signing bonus and improvements to language provisions.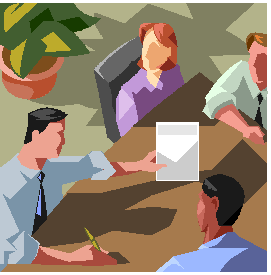 Members at Chef's Warehouse approved a contract that included a significant bump in wage rates upon signing, annual increases over term; maintenance of Health & Welfare benefits; the sick leave policy updated to comply with Maryland law; and language improvements that benefit the members.
Contract extensions are in place at Edgemere Terminal (through April 2020), and Baltimore Rigging (through August 2020).
Negotiations are underway with American Red Cross, Cloverland Dairy, Aramark Refreshment Services, Merchants Terminal, Inc., Petro Home Services.
Bargaining proposal meetings are scheduled with members at Breakthru Beverage, Chesapeake Beverage, and P. Flanagan & Sons.