LA Teamsters provide members seeking citizenship with valuable assistance
Apr. 1, 2019 | Teamsters Local 630 has about 7,000 members. They're warehouse workers, truckers, and food service employees. Nearly 80 percent of the union is Hispanic. Guillermo Flores' wife is in the union. For years he has lived, worked, and paid taxes in the United States, thanks to a permanent resident status. On Saturday, March 30 he took a major step toward U.S. citizenship because of Local 630. He submitted the N-400 Application for Naturalization. One of his motivations is political. As a permanent resident Flores isn't allowed to vote. "The more people that could cast their votes and understand the laws or what's going to go on in the future, I think it's better for everybody," said Flores. Flores' parents brought him straight to California from Mexico…Spectrum News 1
East Region, California ratify contracts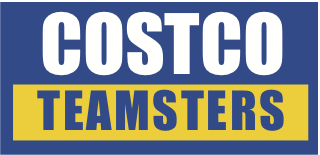 Apr. 3, 2019 | Costco Teamsters covered by two separate contracts for California and the East region have voted to ratify the two agreements. The California agreement passed with 86 percent voting yes and the East region agreement passed with 94 percent voting yes. The contracts include annual wage increases, annual pension contribution increases, improved scheduling and other improvements. "These contracts will ensure that Costco Teamsters continue to be the highest paid workers in the retail industry, with top-notch benefits and the job security they deserve for themselves and for their families," said Steve Vairma, Director of the Teamsters Warehouse Division. The contract will run retroactively from February 1, 2019 through January 31, 2022. The East contract covers Costco workers in New York, New Jersey, Maryland, and Virginia, while the West contract covers workers in California. Both agreements cover more than 17,000 workers. Voting took place over the past several weeks and votes were tallied yesterday.
The latest on Teamster Podcast: These women work!
Apr. 10, 2019 | Listen to the latest edition of the Teamster Nation Podcast and learn how Local 237 in New York City used an event honoring former staffer and journalist Marie Colvin to also pay tribute to three school safety agents who stood up for fair pay for themselves and their colleagues. Plus, the Teamsters create an apprenticeship program to produce more truckers.
Pepsi Havre de Grace members ratify new contract
Apr. 10, 2019 | Teamster sales and delivery drivers employed at Pepsi in Havre de Grace, Md., approved last night a three-year collective bargaining agreement that includes annual wage increases over the term, an increase to the retirement fund, and maintains their Local 570 Health Insurance at no cost to members.
Posted in the Photo Gallery: Images from the Steward Training Seminar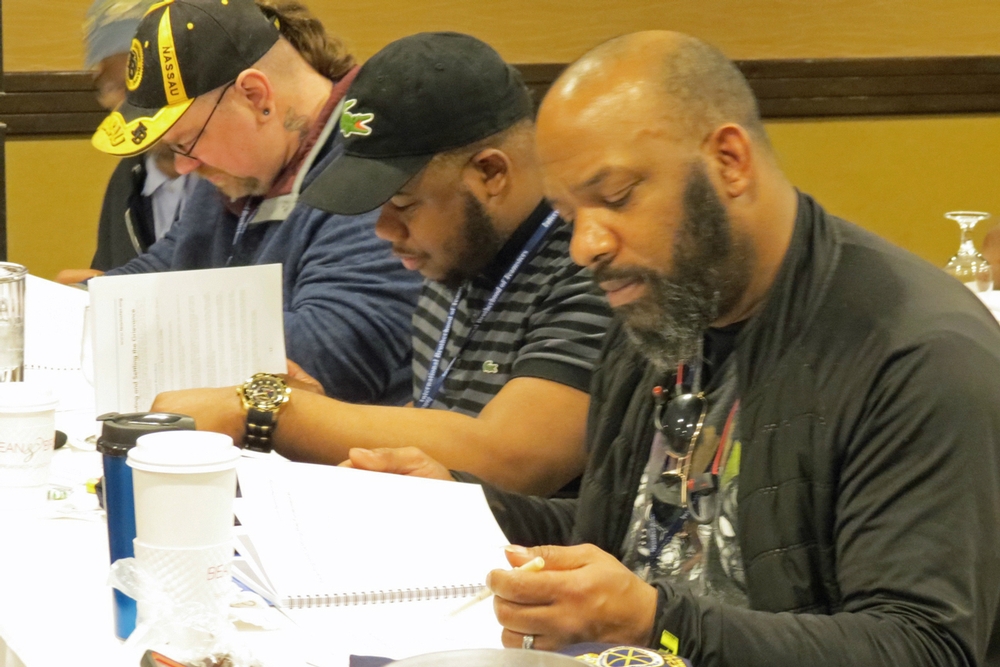 Apr. 16, 2019 | Take a look at the photos of our shop stewards (and Local officers and staff) snapped during last month's training sessions. More than 60 Local 570 stewards attended the three-day seminar, where new stewards learned representation basics, veteran stewards brushed up on their knowledge and skills, and all discovered the inspiring story of the Teamster Union's beginnings and subsequent successes. Training seminar photos here. More photos and info in our upcoming newsletter.