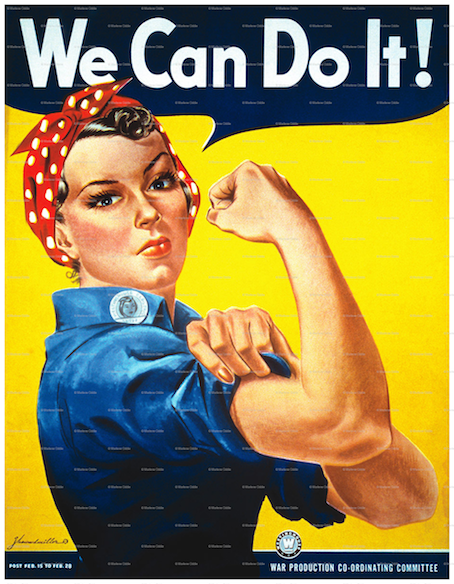 Teamsters celebrate Women's History Month
Mar. 5, 2019 | Every year, we commemorate Women's History Month in March, and March 8 marks International Women's Day. The theme of International Women's Day in 2019 is "Balance for Better," because a more gender-balanced world is a better world. This is a time to reflect on women's accomplishments in our union and communities at large. Often it's Mother Jones or Rosie the Riveter who come to mind when we think about strong women in labor history. However, there are many more accomplished women, including Teamsters, who work every day to fight for workers' rights… Teamsters
Teamsters support Dream and Promise Act
Mar. 13, 2019 | The Teamsters Union applauds today's introduction of The Dream and Promise Act (H.R. 6). This crucial legislation, which has 130 co-sponsors, would ensure that the future of Dreamers and Temporary Protected Status (TPS) holders is secure. Permanent protections for Dreamers and TPS holders must be enacted to stabilize an uncertain and unstable situation for the American economy and population as a whole. The cancellation of these programs has upset the lives of millions of men, women, and children who have done nothing but lived their lives as productive members of our community… Teamsters
Shop stewards brush up on representational skills at training seminar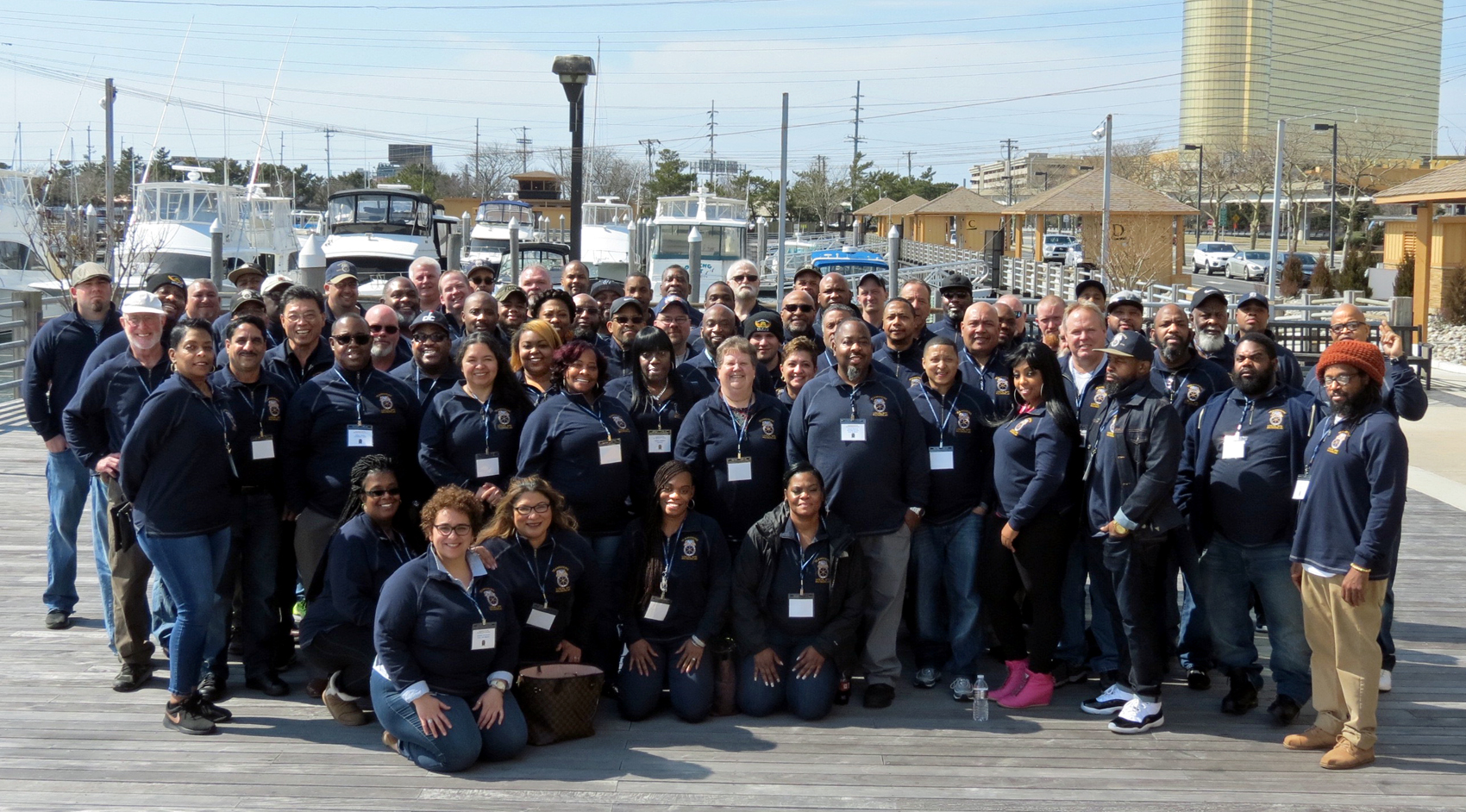 Mar. 18, 2019 | (Click image to enlarge) More than 60 shop stewards improved their representational skills and Teamster knowledge at last week's "Building a Strong Union" training seminar, an educational program sponsored by Local 570 and conducted by staff members from the Training and Development Department of the International Brotherhood of Teamsters. "Our seminars present great learning opportunities for our front line leaders. And the time spent networking with other Local stewards helps them better understand the issues facing them in their own shops," said Principal Officer Sean Cedenio. Additional photos will be posted soon, with more coverage appearing in our next newsletter, The 570 Express.
Hoffa marks 20 years as head of the Teamster Union
Mar. 19, 2019 | Today marks an important milestone in Teamster history. On this date, General President James P. Hoffa became only the second General President to log 20 years as head of the Teamsters Union. "We have accomplished a lot in the last 20 years but there is always more to do. Workers' rights and the gains we have made never stand still – we are either on the rise or someone is trying to take what we have – we only win by constantly fighting for more." Reflecting on serving the Teamster membership for 20 years, Hoffa said, "It has been my greatest honor to serve the great men and women of this union… Teamsters
Reminder: Hoffa Memorial Scholarship deadline is March 31st
Mar. 26, 2019 | The James R. Hoffa Memorial Scholarship Fund awards scholarships annually to outstanding high school seniors. Scholarship winners are awarded either a $10,000.00 award split up over four years at $1,250.00 per semester, or a one-time $1,000.00 award. Winners of the $10,000.00 award will have their scholarship renewed each year, pursuant to the Scholarship Renewal guidelines, and must maintain a GPA of 3.0 (B average) or higher. Training and vocational scholarships are also available. To access the JRHMSF application process, click here.