News Items - November 2018
Hoffa: Congress has no time to delay pension fix
Nov. 7, 2018 | Election season is officially over. The bickering and back-biting of candidates will no longer fill the airwaves. For many of us, that brings a sense of relief. For members of Congress, it is time to get back to work. A top priority must be handling pension reform, which a joint committee was tasked with finding a solution for before Nov. 30. There is not a moment to waste… teamster.org
American Red Cross contract ratified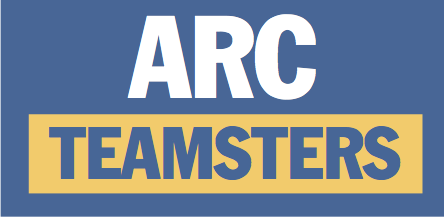 Nov. 12, 2018 | A new national addendum has been approved by Teamster members working at American Red Cross, with over 91 percent voting to ratify. The three-year agreement was the result of several months of negotiations between the Teamsters, other labor unions in the Coalition of Unions and American Red Cross. The addendum will go into effect once the Coalition meets the ratification threshold established in the parties' ground rules agreement. Key victories in the national addendum for workers include improved health care benefits; 8.25 percent wage increases over the course of the contract; and health and safety protections.
Technicians choose Teamsters at Carroll Home Services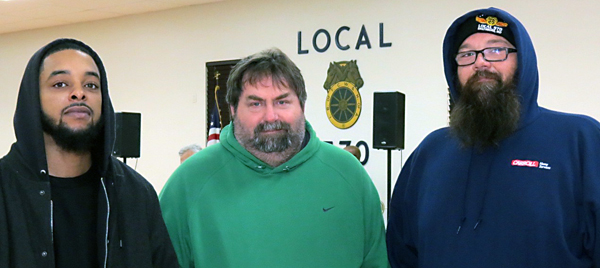 Nov. 12, 2018 | Thirty-nine home service technicians voted October 23, 2018 for Teamsters Local 570 representation. Employed by Baltimore heating oil delivery company Carroll Home Services, a subsidary of Eastern Energy. The Local Executive Board extends a hearty welcome to the newest members of the Teamster family. (L-R) New Teamsters Taimar Williams, Alvin Mason, and Arnold Miller attended their first membership meeting earlier this month.
Teamsters, Costco bargaining update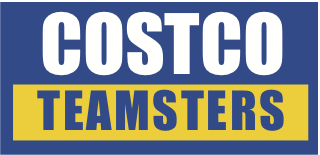 Nov. 27, 2018 | The Unions has met with Costco Company on five occasions thus far during these negotiations. We continue to work on language issues which, as always, are very time consuming. We're scheduled to reconvene negotiations on Dec. 11, 2018. Watch this space for further updates.
Helpful resources are right here for LU 355 members, shop stewards
Nov. 27, 2018 | Do you know what grievances can cover? And why you should pursue a grievance? How dues are determined? Answers and quick tips to help you learn more about the Union and your role in it, is available on the left column under Members Only. Stewards, need some quick info on how to apply pressure to resolve that grievance you just filled? Do you understand the Equality Rule? Check out Weekly Stewards' Tip in the Shop Stewards link in the left column.
Contract extension agreement providing wage increases approved at Rhee Bros.

Nov. 26, 2018 | Members employed by Rhee Bros. overwhelmingly approved an extension to their current contract which was not scheduled to expire until October of 2020. Negotiations over the company-proposed wage increases produced a new pay structure whereby all bargaining unit members immediately received pay increases, scaled by seniority. The agreement extends the contract to October 2021. The Asian foods distributor, located in Hanover, Md., employs 43 Local 570 members. Left, Local 570 President Rich Brown
After devastating wildfires, CA Teamsters are in desperate need
Nov. 29, 2018 | Roughly 2,000 Teamsters that are under the jurisdiction of Joint Council 7 live in areas affected by the most destructive wildfire season in the history of California. Reports that have been received so far indicate that over 100 members have lost their homes and many more are among the 52,000 displaced who don't yet know if they have a home they can return to. The entire town of Paradise, home to many Teamster members, was destroyed in the Camp Fire inferno. The recovery process will be long and arduous, and our members are in great need of donations to assist them through this difficult time. Any assistance that can be provided will go a long way towards getting our membership back to some level of normalcy following the blaze. Donations can be made online to the Teamsters Disasters Relief Fund.outlines details of the agreement to members before the vote.