News Items - October 2018
Teamsters are jumping into the immigration fight to support workers who could lose TPS status
Oct. 4, 2018 | In a rare move, six big rigs driven by members of the Teamsters union pulled up in front of an immigration detention center in downtown Los Angeles on Wednesday as dozens of people were protesting the Trump administration's decision to end a program that temporarily granted legal status to thousands of immigrants. The trucks' presence symbolized what has become a rare and surprising alliance between a US labor organization and advocates for immigrants who may soon face deportation orders. "We're a little late and we were never at the front, but when the dynamics of our people changed we had to change with it," Ron Herrera, vice president of the Western Region for the International Brotherhood of Teamsters told BuzzFeed News. … BuzzFeed Related: Judge halts plan to end protections for some immigrants, citing Trump's racism Daily Intelligencer
TeamsHERS on the job!
Oct. 16, 2018 | Listen to the latest episode of the Teamster Nation Podcast and hear how Teamster women are using union power to earn more, learn more and lead more on the job. Plus rocker Joan Jett tells women to stand up for themselves, even if it gives them a "Bad Reputation." Listen here.
Local 355 member Karen Simpson endorsed by Teamsters in Maryland delegate race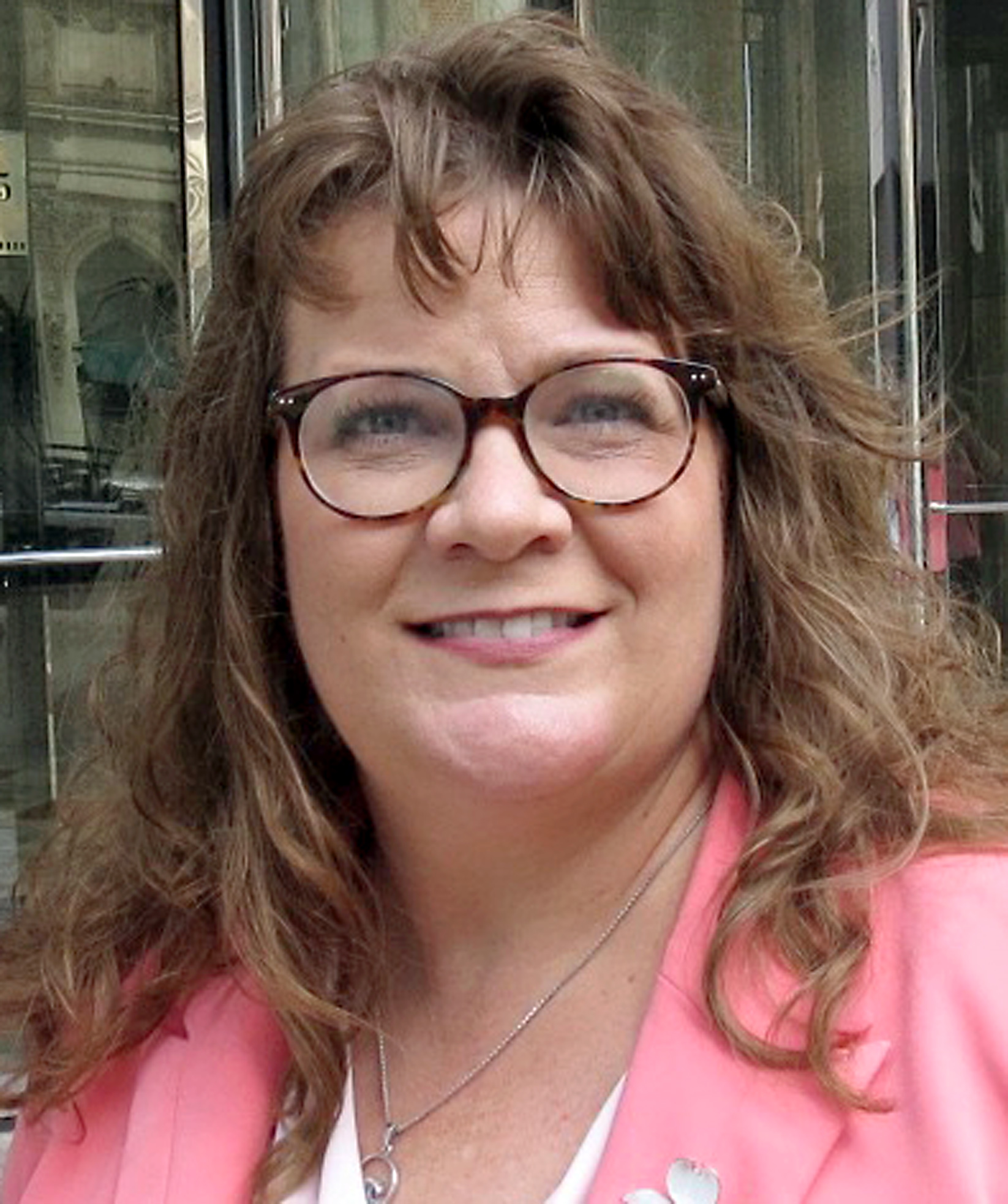 Oct. 18, 2018 | Karen Simpson, a State of Maryland employee since 1992 and member of Teamsters Local Union 355, hopes to take her next step in public service as the representative of Maryland's District 31B when all the ballots are counted on November 6, 2018. Endorsed by Teamsters Joint Council 62 (Local 570 is a member local), Simpson is among 32 Teamster members across the nation whom the union has confirmed to be running for public office in the November midterms. The tragic death of her older brother in a workplace accident … Local News
Early voting in Md. starts Thursday. Here's what you need to know.
Oct. 25, 2018 | If you plan to vote early in Maryland's election, these answers to frequently asked questions will help you head to the polls.
Now is the time for all Americans to come together against hatred and bias
Oct. 31, 2018 | In a statement issued yesterday about the shooting at the Tree of Life synagogue in Pittsburgh, General President Jim Hoffa said, "The Teamsters, like millions of other Americans of good will, were horrified by the senseless, hate-fueled shooting at a Pittsburgh temple this weekend that took the lives of 11 people merely trying to practice their faith as they have a constitutionally-protected right to so as U.S. citizens…" Continued