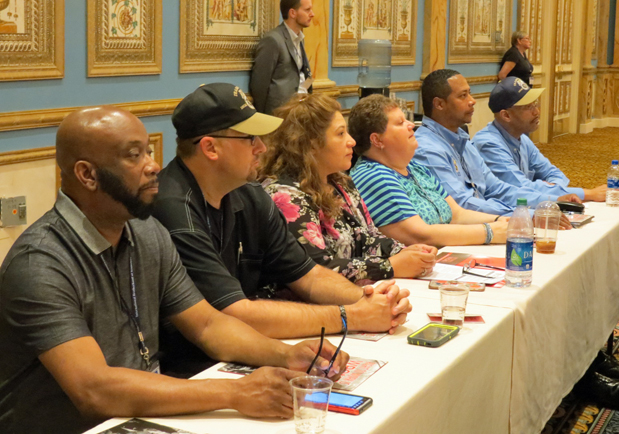 Teamsters from all across North America gather at 2018 Unity Conference
May 16, 2018 | Officers and trustees from Local 570 joined Teamsters from Across North America at the 2018 Unity conference this week to discuss building the union, political challenges and national organizing campaigns. "Every election year they say, 'this is the most important election in our lifetime," said General President James P. Hoffa. "Well guess what: in regards to the upcoming midterms, it's actually the truth. We've got to go to the polls and vote like never before." General Secretary-Treasurer Ken Hall delivered a report on the unions financials."Over the course of the past year, both our membership and our assets have increased - but we need to remain vigilant," Hall said. Hundreds of Teamsters took part in workshops that included "A History of Overcoming Challenges and Changes in the Workplace," "Determining Company Profitability," and "The War on Workers." Teamsters Photo: Local 570 leaders during the "War on Workers" workshop.
Bargaining Update: Members from nine unions present proposals
May 23, 2018 | Bargaining team members from the Coalition of Red Cross Unions presented proposals to American Red Cross management to improve worker safety and donor safety, improve worker retention, decrease workforce turnover, and improve employee's work-life balance. Management presented their proposals, none of which address the national problems such as high workforce turnover and understaffing. In addition to the Teamsters, the union coalition is composed of local unions from AFSCME, AFT, CWA, IUOE, SEIU, UAW, UFCW, and USW. Bargaining continues this week. Full update here.
Make your voice heard: Say NO to 'skinny' NAFTA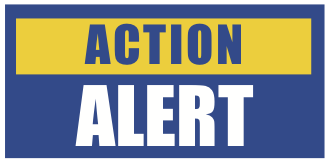 May 25, 2018 | Since 1994, NAFTA has devastated working families, putting corporate profits ahead of people. What's worse is that NAFTA has become the blueprint for all other trade agreements, from the way that it was negotiated in secret, to the bad provisions that have made their way into every agreement that has been signed since then, to strong language protecting workers being left out of those new agreements. A 'skinny' NAFTA wouldn't include important protections for American workers, and that is unacceptable to Teamster members. Today's NAFTA protects corporations, but there were promises that NAFTA 2.0 would protect working families. NAFTA 2.0 must be negotiated in the open, with input from working families, environmental groups and everyday Americans. A 'skinny' NAFTA would exclude all of these voices, and just be more of the same bad trade policy that caters to corporate interests. Use your voice to tell the U.S. trade representative to stay at the table until working families get the deal they need.
Union proposes to fix 45/45/45, staffing, scheduling, and more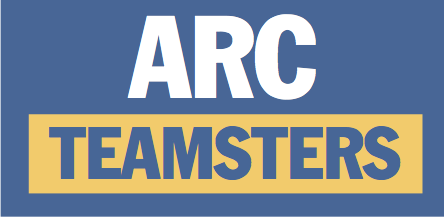 May 31, 2018 | Bargaining team members from the Coalition of Red Cross Unions spent three full days last week to discuss our national proposals to Red Cross. The Union Coalition proposed changes to the 45/45/45 initiative and the Mobile Unit Assistant/Collection Technician cross-training program, and we proposed improvements to staffing and scheduling. ARC characterized 45/45/45 and cross-training initiatives as successful, focusing mainly on "increased productivity." Read the full update here.