News Items - October 2017
Teamsters denounce false reports of striking drivers in Puerto Rico
Oct. 2, 2017 | The Teamsters Union denounces reports from online, anti-union sources that stated Teamster truck drivers in Puerto Rico have refused to move supplies from the port as part of an effort to leverage wage increases from the government. These reports are false and have no basis in fact. The truth is that members from Teamsters Local 901 in San Juan have been working or volunteering since the day after the hurricane passed, helping with disaster relief and recovery… teamster.org
Hoffa: NAFTA should deal with trucking, labor
Oct. 4, 2017 | While the third round of renegotiations of the North American Free Trade agreement ended last week, the status of many important issues remains in flux, including workers' rights and cross-border trucking. At the top of the agenda is fixing the mistake of including long-haul trucking in the original NAFTA. This issue must be addressed in these negotiations. Not only do truckers stand to benefit, but American lives are at stake. Old and unsafe trucks put our highways at risk and pollute or air, putting the public's health in jeopardy… detroitnews.com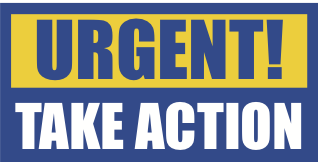 Tell Congress not to overturn the NLRB's joint employer ruling
Oct. 4, 2017 | The House Committee on Education and the Workforce is marking up legislation that would have a drastic impact on what it means to be an employer. H.R. 3441, the Save Local Business Act redefines the term "employer" so narrowly that many workers will have no remedy when their employers violate wage laws or their rights to organize and bargain collectively. Learn more here, then take action!
Two California Teamsters among the dead in Vegas shooting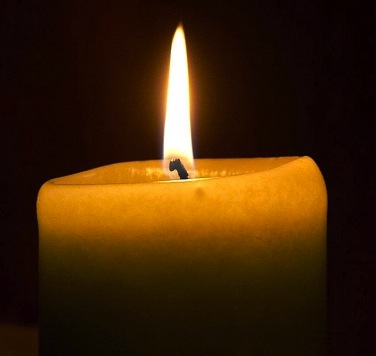 Oct. 5, 2017 | Two Teamsters members from California, Dana Gardner of Local 1932 in San Bernardino, and Rachael Parker of Local 911, a police records clerk from Manhattan Beach, were among 59 people killed in the shooting massacre in Las Vegas the night of October 1-2, the Southern California Teamster reported. A kindergarten teacher from southern California, Jenny Parks, a member of a National Education Association local there, also was shot to death… peoplesworld.org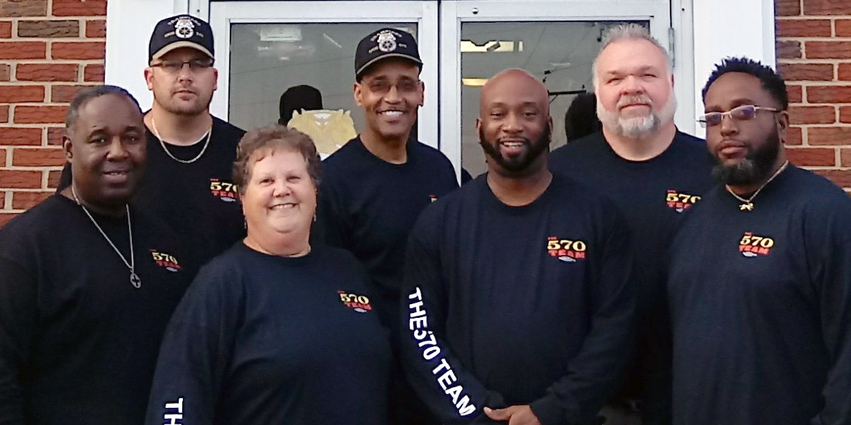 Local 570 Executive Board Re-elected
Oct. 2017 | On Sunday, October 8, 2017, nominations for the election of Local Union officers were held during the monthly membership meeting at the Local Union Hall. All incumbents were nominated and, as there were no other nominations, are considered duly elected. The three-year term commences January 1, 2018, through December 31, 2020. The re-elected executive board vowed to continue its hard work to maintain benefits Local 570 members have come to expect. Additionally, it reaffirmed its commitment to continue growing union membership. Pictured, the Local 570 Team: (L-R) Trustee Angelo Wilson (Cloverland Dairy): President Richard Brown; Trustee Karen Miller (Costco); Vice President Moses Jackson; Secretary-Treasurer/Principal Officer Sean Cedenio; Recording Secretary Joe Fowler; and Trustee Larry Kelly (Republic National Distributing Co.).
Horseshoe Casino workers join Day of Action
Oct. 16, 2017 | Workers from the Horseshoe Baltimore Casino will celebrate their first union contract with a rally and march this Thursday in Baltimore. Members of Teamsters Local 355, UNITE HERE, IATSE, UAW, and IUOE will rally at McKeldin Square to announce this great victory and then march to City Hall… D.C. Labor
Las Vegas Teamster sells his Harley to go to Puerto Rico and volunteer
Oct. 12, 2017 | When Marco Cruz heard about the need for truck drivers to help hurricane victims in Puerto Rico he knew he could help. The single dad of two teenagers was born in Puerto Rico but has lived in Las Vegas for over 40 years. Cruz has a commercial drivers license and experience driving tanker trucks. But to pay for his humanitarian mission, Cruz had to sell his Harvey Davidson motorcycle… thedenverchannel.com
Older news stories can be found at Local News