Podcast highlights Teamster fight against RTW
June 6, 2017 | In this month's Teamster Nation podcast, learn more about our Union's fight to help keep so-called right-to-work law at bay both in states around the country as well as at the federal level, and efforts to halt other anti-worker legislation across the country.
Contracts update, retirements, and other Local Union news
June 7, 2017 | New contracts have been ratified by members at various shops, and the recent retirement of Vice President Neil Dixon and Trustee Christopher Price has prompted a changeup on our Local's executive board. Read our update here, and look for more Local Union news in our spring issue of The 570 Express, due to land in your mailbox within the next week.
Memorial fund set up for victims of UPS San Francisco shooting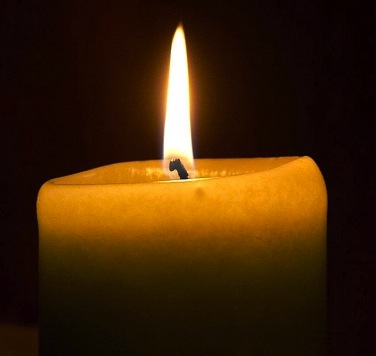 June 20, 2017 | Teamsters Joint Council 7 in Northern California announced yesterday the establishment of a fund to help raise money for the families of the victims of the June 14 tragedy at the San Francisco UPS facility that resulted in the deaths of three members at the hand of their fellow driver. "We are encouraging our affiliates and our members to consider joining us in making a contribution to help the families who have been devastated by this terrible act," said Ken Hall, Teamsters General Secretary-Treasurer. Details here.
More than 1,000 Teamsters rally to keep their 'fundamental right' to join a union
June 21, 2017 | Union members swarmed the Capitol steps Tuesday afternoon to voice their opposition to right-to-work legislation in Pennsylvania. The rally was organized by the Pennsylvania Conference of Teamsters and drew and estimated 1200 attendees ranging from Teamsters to Steelworkers and AFSCME members… pennlive.com
Anheuser-Busch distributor agrees to reopen negotiations with strikers
June 26, 2017 | Clare Rose, the Anheuser-Busch distributer in Long Island whose workers have been on strike since April 23rd, has agreed to reopen negotiations with Teamsters Local 812… laborpress.org
Call your senators now to oppose their ACA repeal and replace bill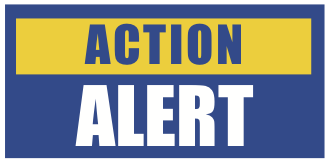 June 27, 2017 | Senate Republicans recently released their Affordable Care Act repeal and replace bill called the Better Care Reconciliation Act. This legislation is terrible for working families in America. The bill will likely cause tens of millions to lose insurance coverage over the next decade while cutting taxes for the very wealthy and corporations. The Teamster have long opposed proposals to tax workers health benefits; this legislation retains the 40% excise tax ("Cadillac tax") on high quality plans but repeals all other ACA taxes. Hardworking Americans shouldn't have to experience a 40% penalty on their collectively bargained benefits while the wealthy and corporations see their taxes repealed. Tell your senators to VOTE NO on the the Better Care Reconciliation Act of 2017.