Teamsters, union coalition, reach tentative agreement with Red Cross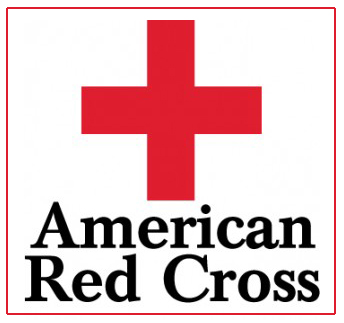 Aug. 6, 2015 | After several months of serious negotiations, the Teamsters, as part of a union coalition, have come to a tentative agreement for members working at America Red Cross. The agreement, once voted on by the membership, will impact more than 1,100 Teamsters at 18 different local unions, including Local 570. Details to come.
Teamsters take on Silicon Valley
Aug. 17, 2015 | Under the leadership of Joint Council 7 President Rome Aloise, the Teamsters are on the front lines in the fight against income inequality in Silicon Valley [California]. Full story...
Teamsters applaud NLRB on joint employer ruling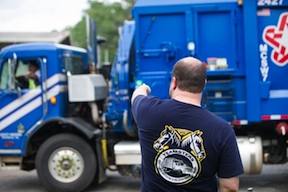 Aug. 27, 2015 | Our Union today applauded the National Labor Relations Board on its "joint employer" ruling in the case of Browning-Ferris Industries, Inc., as an additional step to protect and provide a voice to millions of American workers by holding employers that rely on temporary or contracted workers accountable. The ruling resulted from a 2013 case brought by Teamsters Local 350 in Daly City, Calif., against Browning-Ferris, a waste management company that is owned by Republic Services—the second-largest waste services company in the U.S. The union maintained that Republic had control over wage and working conditions for its workers employed through Leadpoint Services, a staffing agency, and counted as a joint employer with that agency. Full story…