First Student workers in Baltimore ratify first contract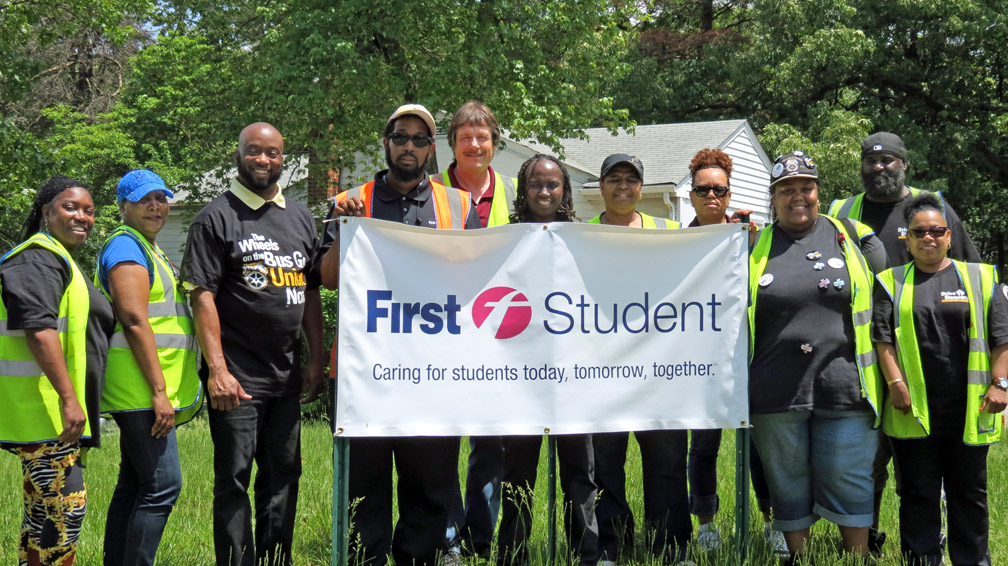 In December 2014, First Student school bus workers who transport children attending Baltimore City Public Schools, voted to join Local 570. During the organizing campaign, stagnating wages were the major issue for the workers. School bus monitor Donna Jackson said she had worked at First Student for two years and needed to see better wages, paid vacation, and sick time for the workers. "We needed the opportunity to fight for these things," she said after the election.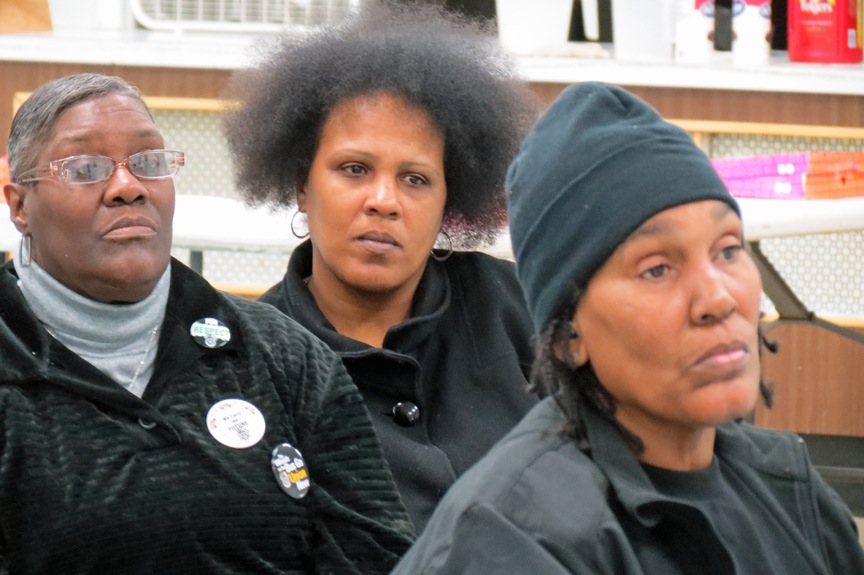 A proposal meeting held at the Local Union hall February 14, 2015, gave the newly organized workers an opportunity to learn the benefits of union membership. Secretary-Treasurer and Principle Officer Sean Cedenio reviewed provisions of the National Agreement – section by section – and provided answers to the workers' numerous questions.
The review of the National Agreement helped workers discuss and define goals that helped formulate the union's proposals for their local supplemental agreement.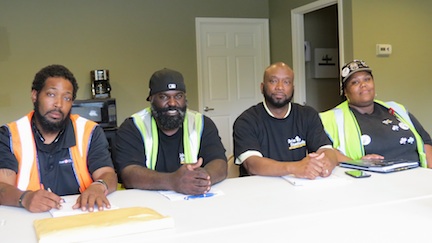 "We can't artificially inflate proposals that we can't achieve but our goal is that when we reach a tentative agreement, we'll know we did the very best we can do so you can say yes when it comes time for you to vote on your supplement," explained Cedenio, the the Union's chief negotiator. Other bargaining committee members included Trustee and Organizer Moses Jackson, (pictured at right) First Student drivers Gary Hinton, Michael Dews, and First Student monitor Donna Jackson.
In May and June when negotiations became difficult, First Student workers stood united in their message to the Company that they wanted a fair deal. "We deserve better," said driver Valerie Tapsoda.
In addition to improved wages, the new contract provides minimum pay guarantees for a.m. and p.m. work, and pay rate increases for non-revenue work.