Food distributors are trying to convince judge to let them form a monopoly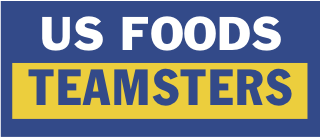 May 5, 2015 | After years of acquiring smaller competitors, US Foods and Sysco, Inc. are the last two large companies in the food distribution industry. The government, AAI, Food and Water Watch, and the Teamsters union all argue that the companies already control the market, and would represent a monopoly if merged. The court hearing begins today. Full story...
At Unity, Teamsters look ahead to a bright future
May 11, 2015 | Some 1,600 Teamsters brothers and sisters from across North America gathered together Sunday as part of the 12th annual Unity Conference to share their success stories and speak truth to power about the increasingly perilous state of workers across the continent. Follow the day reports and photos here.
US Foods will kill Sysco deal if court delays merger, exec says
May 12, 2015 | A US Foods executive said in federal court today that his company would walk away from its planned merger with Sysco if the presiding judge issues an injunction to preliminarily block the deal. David Schreibman, an executive VP at US Foods, told the judge that his company is not willing to endure a protracted legal fight with U.S. antitrust enforcers. Full story...
Senate success against fast track push!*
May 13, 2015 | Senate Democrats took a stand today against efforts to ram fast track trade authority through the chamber, denying an effort to move forward with consideration of the legislation. The vote further delays big business' desire to pass fast track and raises serious doubts about the future of the 12-nation Trans-Pacific Partnership (TPP). Full story... * May 15: "A simple up-or-down vote on a trade deal of this magnitude is not in the best interest of middle class Americans. They have seen firsthand the real impact of unfair, unbalanced trade agreements over the past 20 years. I call on every member of Congress to vote down fast track and do their part to protect our country from another bad trade agreement." President Hoffa's full statement..
Sysco overstating benefits of merger, gov't witness says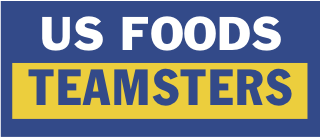 May 15, 2015 | "… Sysco originally told investors that it would save $600 million through merging the two companies, which it would then pass on to consumers. Mr. Gokhale argued that a large part of Sysco's claimed "merger efficiencies" were not merger-specific, meaning that they were either happening or going to happen without the merger. As an example, he spoke at length about how Sysco expected to save money through "category management" following the merger, but both Sysco and US Foods had been doing this prior to the merger." Full story… Additional info on the FTC trial at Protecting Sysco & US Foods Workers on Facebook.
Terminal Corp. members ratify 'best contract in 32 years'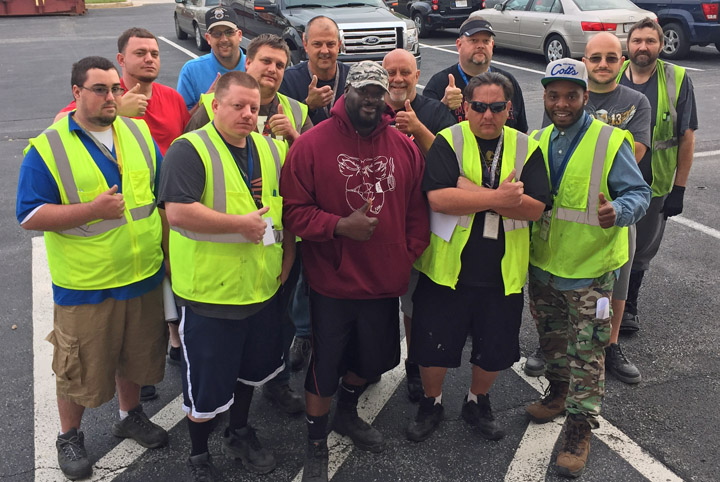 May 21, 2015 | A new 4-year agreement was unanimously approved today by warehousemen employed at Terminal Corporation, Halethorpe, Md. "This is the best contract I've seen in my 32 years with this company," said Joe Holeman following an overview of the tentative agreement. Contract highlights include a generous wage increase over the term of the agreement, an increase to the pension plan during each year of the agreement, maintenance of Health & Welfare, and an additional personal day. The tentative agreement (TA) was recommended by chief shop steward Mike Hanline and Local 570 Vice President Rich Brown. "I'm very, very proud of what we accomplished with this contract," Brown told the workers after the vote was tallied. Local 570 has held a contract with Terminal for almost 50 years and is among the earliest contracts negotiated by Teamsters 570.
Fast Track vote in Senate may happen today
May 22, 2015 | Yesterday the Senate voted to end debate, meaning that a final vote could take place today. We cannot let up in the fight against Fast Track. Please send another email to your Senators right now to ask that they oppose Fast Track when it comes up for a final vote.
Memorial Day magazine preview: Teamsters Military Assistance Program
May 25, 2015 | This Memorial Day, as we honor the men and women who gave the ultimate sacrifice for their country, we are paying tribute to our Teamster military heroes and the Teamsters Military Assistance Program (TMAP). Learn more...