News Items - November 2013
Sign up today for news and information you can use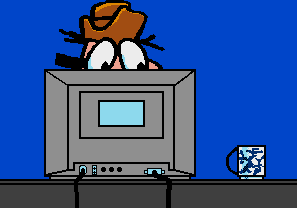 Nov. 4, 2013 | This week in Inside Wire: Tips for Members we talk about the contract criteria under which your employer can cut hours or lay off employees. A new steward might be interested to know when a contract actually becomes a contract and that information plus other helpful steward info can be found in Weekly Steward Tip. To access helpful tips and news you can use, sign up today!
Teamsters support Walmart Black Friday strikes
Nov. 13, 2013 | Teamsters are out front supporting Walmart workers protests in the run-up to nationwide strikes on Friday, Nov. 29, also known as Black Friday. Teamsters are encouraged to join actions supporting the workers. It's very easy to find out what's gong on near you. Just click on BlackFridayProtests.org and type in your zip code in the giant box.
Lawmakers increasingly realize Fast Track is a fraud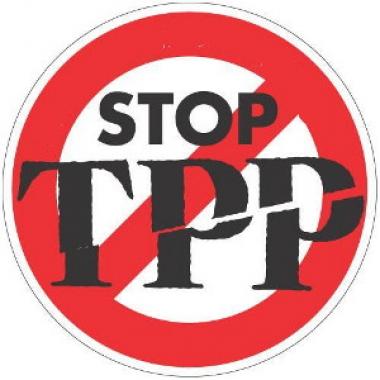 Nov. 14, 2013 | The Teamsters for years have been an outspoken critic of fast-track authorization which allows bad proposed trade agreements to move through Congress on just a quick up-or-down vote. And in the last week, we were joined by 185 House lawmakers who feel the same way.…Fast track is an attack on democracy. Americans have been kept out of the loop on how the TPP will affect their everyday lives. The last think we need is for politicians to fast-track a Pacific trade deal through Congress that allows them to build in secret provisions that help their campaign contributors, but hurt working- and middle-class families. Full commentary by General President Jim Hoffa at The Huffington Post. Related: Word is getting out that the pending Trans Pacific Partnership "is toxic". [Please educate yourself about TPP. It matters in more ways than you can imagine.]
Why L.A. port truckers are striking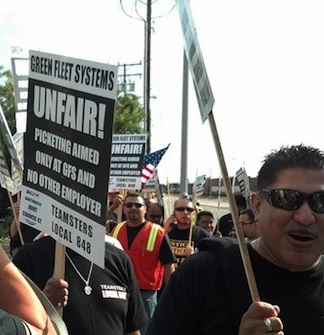 Nov. 19, 2013 | "We are on strike today to have respect and dignity at work," says Walter Melendez, one of approximately 40 Los Angeles port truck drivers who walked off the job at 5 a.m. yesterday morning in protest of alleged unfair labor practices. The strikes featured the rolling "ambulatory pickets" that the truckers have excelled at — chasing down trucks as they leave the port and setting up picket lines in front of them….The drivers have filed a complaint with the NLRB charging that the company retaliated against them for pushing forward with a drive to join the Teamsters. Full story at In These Times.
Truckers support Walmart workers ahead of Black Friday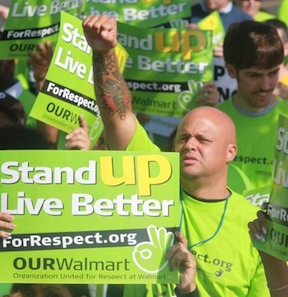 Nov. 22, 2013 | Hundreds of workers' actions against Walmart nationwide will occur of Black Friday, Nov. 29. All the actions are important indicators of the rising discontent nationwide against low wages, bad benefits, income equality and the corporate-engineered "race to the bottom" — with Walmart leading the way….On the ground, more than one third of non-union "independent contractor" truck drivers at the Port of Los Angeles walked out against three firms whose fleets truck imported goods from the port inland to Walmart's warehouses, and to warehouses for other retailers. The walkout "put a serious crimp in their operations," Teamsters Local 848 Secretary-Treasurer Eric Tate, who coordinated the action, said in a phone interview… Continue reading at People's World.
7 tips for staying on budget this holiday season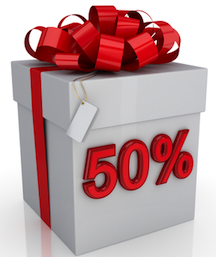 Nov. 27, 2013 | Do you overspend during the holidays? Holiday spending isn't a competition. Forget what you gave and how much you spent (and received) last year. Create and stick to a budget based on what you can afford this year. Union Plus has seven helpful tips and discounts to keep you within this year's budget.