Helpful union tips for members are posted every Monday
June 10, 2013 | Information that can help you understand how the union works and your role in it is avaialble right here on this website. What a contract campaign is, how the bargaining process works, the unwritten laws of the workplace, your role in the grievance and arbitration process and more is over on the left under the Members Only drop down menu. Stewards will find information under the Shop Stewards tab that will increase their effectiveness as the Teamster representative on their shop.
Union Plus benefits for Teamsters


June 20, 2013 | Because you are an IBT union member or union retiree, you and your family are automatically eligible for Union Plus benefits. Why pay more? As a Teamster, you qualify for many union-only deals and discounts on numerous services or products with savings that could add up to more than $4,000 a year. Learn more about your Union Plus savings and discounts here.
Good news for members in 401(k) plans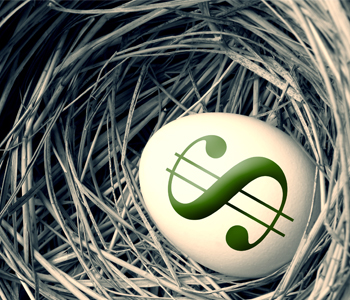 June 25, 2013 | For those of you who have access to and are taking advantage of your employer-based 401(k) plan, you are probably paying less for your mutual funds than retail investors. The Dept. of Labor's Employees Benefits Security Administration reports that on a recent study from the Investment Company Institute finding that 401(k) plan participants in mutual funds tend to hold lower-cost funds, and that the expenses plan participants have incurred for investing in mutual funds have declined substantially in the past 15 years. For helpful information about timelines in retirement planning, click here.