News Items - March/April 2013
Maryland lawmakers pass tougher cell phone use law
Apr. 10, 2013 | A get-tough bill that upgrades enforcement of the state's existing handheld cell phone law to primary status becomes effective October 1. The law significantly increases fines for distracted driving violations. Read more at Local News.
Don't buy your prescription drugs at chains like CVS and Rite Aid...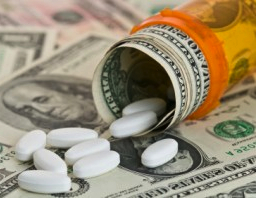 Apr. 10, 2013 | It's costing you big time. According to a new Consumer Reports investigative study, there is rampant variation in the price of generic drugs as large U.S. pharmacy chains—including CVS, Rite Aid, and Target—marking up the prices of generic drug versions for common medications by as much as 18 times what wholesale chains like Costco charge. That price variance ends up costing Americans, who spend an average of $758 out-of-pocket on drugs every year, hundreds of dollars in unnecessary spending each month. Full story here. (Note: You don't need to be a member to use Costco's pharmacy.) Related stories: It pays to shop around for prescriptions drugs...
Members with CDLs: Take this safety survey and be eligible for a free iPad3
Apr. 2, 2013 | John Hopkins University is recruiting IBT members who are full-time commercial drivers for a study on distracted driving. By taking this quick, 10-minute online survey, you can enter a drawing for a free iPad 3. All answers are confidential. You must be over 18 and able to read English to participate. Don't wait! John Hopkins will only take the first 500 drivers who complete the survey. Questions? Contact the study staff at JohnsHopkinsDriving@gmail.com
Is your financial advisor working in your best interest?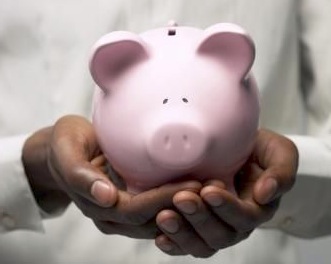 Apr. 1, 2013 | How can you tell? Selecting someone who is being paid to provide you with investment advice is a crucial decision. You want to make sure that the advisor you select is working in your best interest and that your retirement savings are protected. Asking the right questions, up front, will help you protect yourself and your assets. The DOL has a fiduciary guide fact sheet available here.
Sign the petition to keep knives off planes
Mar. 21, 2013 |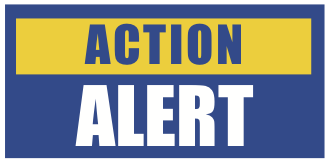 The TSA proposal to lift the ban on certain knives aboard planes would put Teamster members who work in the aviation industry – flight attendants, pilots, and other airline employees – more at risk, as well as the general public. Not all flights have air marshals aboard, nor are pilots armed. While pilots now fly behind reinforced cabin doors, flight attendants have little protection from knife-wielding passengers wanting to do harm. The proposal to allow knives aboard planes is ill-conceived and dangerous. Please sign the petition today!
Local union news update posted
Mar. 18, 2013 | News about recent and on-going contract bargaining is available here in the Members Only section. If you haven't yet signed up, now would be a good time to become a registered user of this website.
Tell Congress to cancel the cuts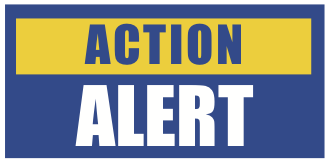 Mar. 18, 2013 | Call your member of Congress at 888-659-9401 and tell them to repeal sequestration. The across-the-board cuts will cost more than 1 million jobs this year and many more jobs over the next decade. On a just-released important message from the IBT, General President Jim Hoffa said, "By not acting to end the sequester, Republicans are telling us that those tax loopholes and their billionaire benefactors are more important than creating jobs and stimulating commercial activity in their own country." Don't wait. Call now: 888-659-9401. Tell Congress to repeal sequestration.