Despite Rain, Picnic a Great Day at the Park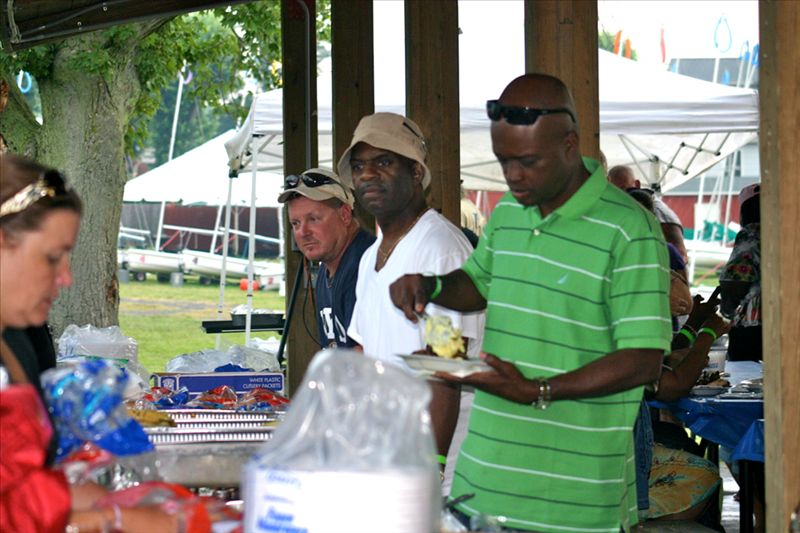 Though the weather gods didn't get our memo request for sunshine and pleasant temperatures, the fantastic turnout for our Local Union picnic Saturday, August 13, made the family-friendly event a huge success.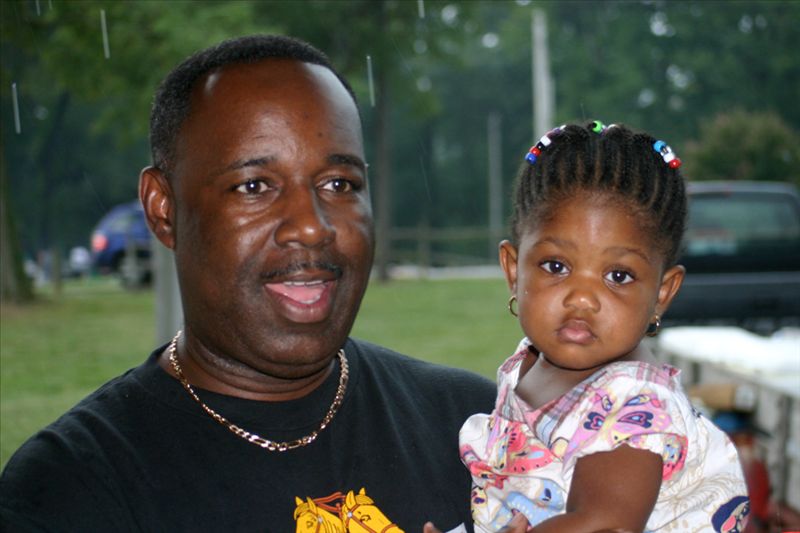 Intermittent thunderstorms and humid temperatures didn't stop more than 250 members and their families from attending our first-ever picnic at Rocky Point State Park. With plenty of food, drink and entertainment to be had under the large pavilion near the beach, there wasn't much need for blankets and beach balls, though a few people didn't let a few raindrops get in the way of a refreshing swim. Face painting and balloon animals were a hit with the kids, and few could resist hitting the grassy, though damp, "dance floor."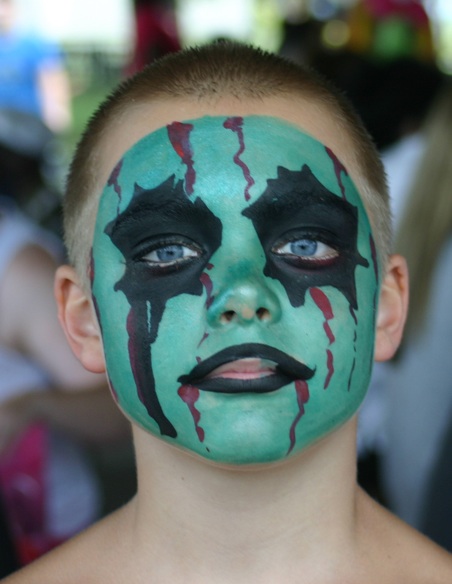 Many thanks to all who helped make our Day in the Park, well, a great day in the park!
View more photos here.