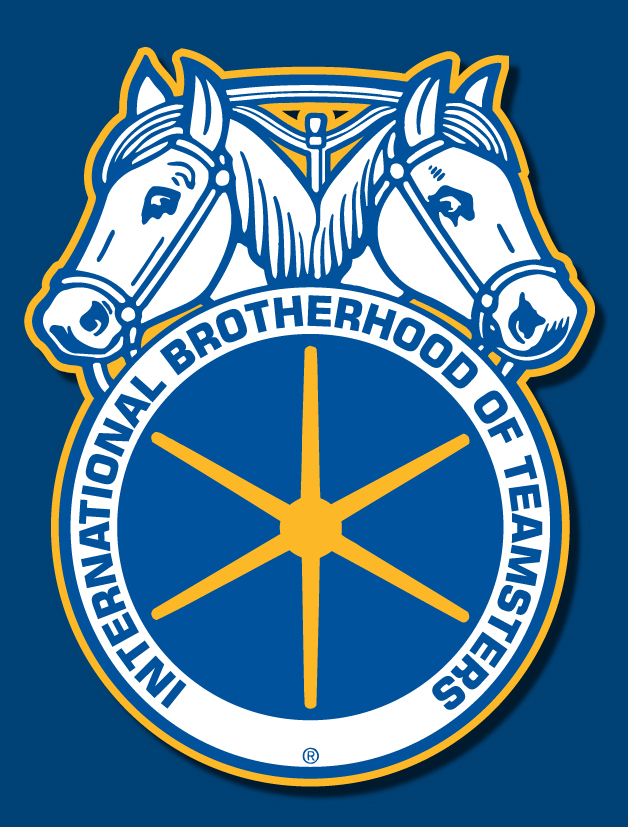 Teamster Local 570
I, _____________________, pledge my honor to faithfully observe the Constitution and Bylaws of the International Brotherhood of Teamsters, and the Bylaws of this Local.
I pledge that I will comply with all the rules and regulations for the government of the International Union and this Local Union.
I will faithfully perform all the duties assigned to me to the best of my ability and skill.
I will conduct myself at all times in a manner as not to bring reproach upon my Union.
I shall take an affirmative part in the business and activities of the Union and accept and discharge my responsibilities during any authorized strike or lockout.
I pledge not to divulge to non-members the private business of this Union, unless authorized to reveal the same.
I will never knowingly harm a fellow member.
I will never discriminate against a fellow worker on account of race, color, religion, sex, age, physical disability or national origin.
I will refrain from any conduct that would interfere with the Union's performance of its legal or contractual obligations.
I will at all times bear true and faithful allegiance to the International Brotherhood of Teamsters and this Local Union.
Page Last Updated: Jan 02, 2021 (13:27:10)