News Items - September 2017
Teamsters support immigration reform with path to citizenship
Sept. 5, 2017 | General President Jim Hoffa on the decision handed down from the White House today to end the Deferred Action for Childhood Arrivals (DACA) executive order originally put in place under President Obama: "The Teamsters are disappointed by this decision, as the union has long supported immigration reform and a path to citizenship for our nation's 'dreamers'. These young people are already citizens in every way that matters and deserve to have all of the same rights and opportunities enjoyed by U.S.-born children. Ending the DACA program punishes these nearly 800,000 people, including numerous Teamster across industries…" teamster.org
Teamsters resolve to become 'sanctuary union' to fight deportation of members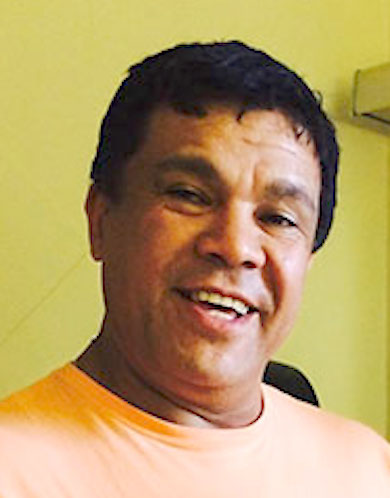 Sept. 20, 2017 | Following the expedited deportation of Eber Garcia Vasquez (right), a union leader with no criminal record, Teamsters Joint Council 16 passed a resolution to become a sanctuary union. "Immigrant rights and labor rights are explicitly tied together. You can't have one without the other. It is obvious we are tied together, and there is no way that we could say that we are not a union of immigrants." A conversation with George Miranda, the president of the 120,000-member Teamsters Joint Council 16, which is an umbrella group made up of 27 different local unions in New York City, at inthesetimes.com
Tell your senator to vote against another bad health care bill
Sept. 21, 2017 | The Senate is once again considering healthcare legislation that would harm working families in America. The Graham-Cassidy amendment to repeal and replace the Affordable Care Act will eliminate certain taxes like the medical device tax but retain the 40% excise tax on high quality health care plans. Known as the "Cadillac Tax", it ultimately places an unfair penalty on our collectively bargained health care benefits. This legislation will have real, negative impacts on healthcare for American families. Take action now!
After three back-to-back hurricanes, Teamsters leave no stone unturned
Sept. 26, 2017 | In less than a month, our membership has been devastated by three hurricanes that caused such catastrophic damage in so little time, it pales in comparison to anything else in recent memory. In the aftermath of these storms, Teamsters are on the front lines… teamsters.org Donate to the Teamsters Disaster Relief Fund here.
Sign the petition: Tell our government to stop corporate power grab
Sept. 28, 2017 | Please add your name to this Teamster petition demanding that any NAFTA renegotiation remove the corporate power grab known as ISDS. Known as the Investor-State Dispute Settlement, ISDS is a controversial NAFTA provision that gave big corporations vast new powers that make it easier to offshore jobs and attack the environmental and health laws on which we all rely. More information on petition form here.
Union recruiting volunteer members to help move vital supplies in P.R.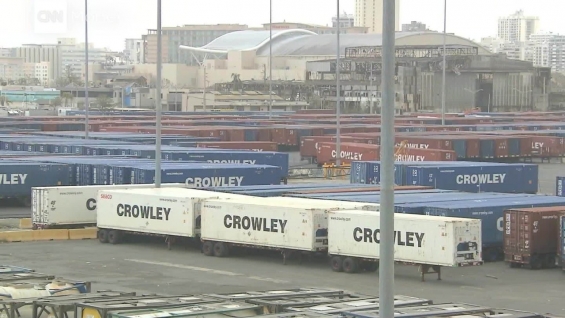 Sept. 29, 2017 | The Teamsters are joining with other labor unions from across the nation to identify skilled workers to travel to Puerto Rico next week to provide much needed support in critical areas. There is currently a need for volunteer truck drivers who hold a Commercial Driver's License (CDL) to transport shipping containers from the port to distribution centers throughout the island. Additionally, the Teamsters Freight, Airline, Passenger Transport, Public Services and Waste Divisions are contacting Teamster employers that operate in Puerto Rico and our local unions throughout the U.S. and Canada to identify avenues of support and volunteers… teamsters.org